Wireless infrastructure firms combine to pursue military base growth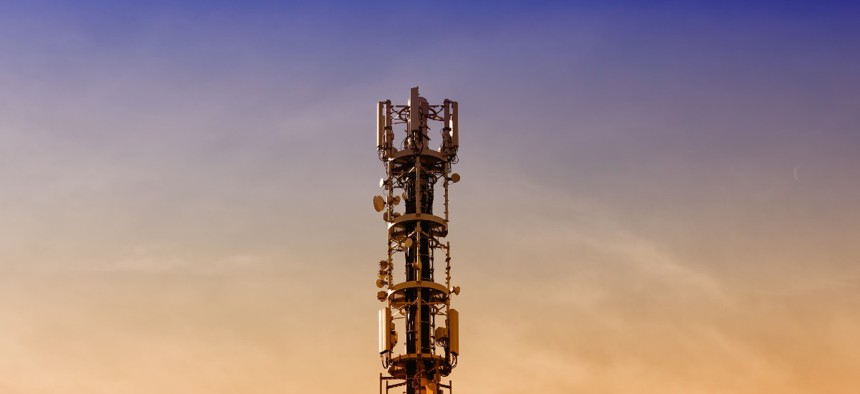 The combined entity seeks to enable ubiquitous connectivity at Defense Department locations.
Wireless telecommunications provider Mobilitie has acquired Signal Point Systems, a similar company focused on standing up 5G and broadband connectivity at U.S. military bases.
Terms of the transaction announced Thursday were not disclosed. Mobilitie said it will conduct business under the Signal Point name on those bases and other Defense Department facilities.
Signal Point is a veteran-owned small business that describes itself as a turnkey solutions provider for site acquisition, construction, installation, maintenance, and small cell and wireless projects.
In purchasing Signal Point, Mobilitie aims to further enable ubiquitous connectivity at all Defense Department locations amid some increasing movement toward so-called "smart bases" that link the network to logistics and other operations.
A subsidiary of Australia-headquartered BAI Communications, Mobilite works with other telecommunications companies to stand up wireless infrastructure at large and complex venues across several major industries.
Signal Point was represented by TI Partners and Holland & Knight, while Mobilitie was represented by DLA Piper.