L3Harris board adds JetBlue's COO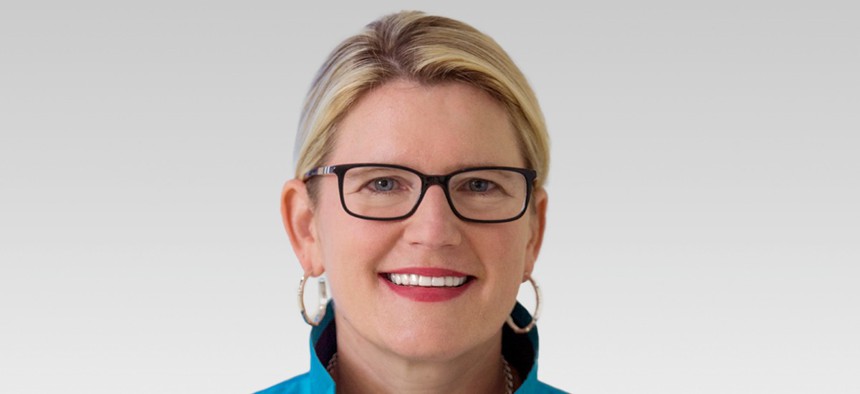 L3Harris Technologies' board of directors has elected a new member in Joanna Geraghty, president and chief operating officer of JetBlue Airways for the past four years.
Geraghty's appointed makes her the 14th member of L3Harris' board, up from 13 directors, the company said Monday. She was elected for a two-year term and will serve on the audit committee of the board, according to a regulatory filing.
A 17-year JetBlue veteran, Geraghty has been part of the leadership team amid the airline's push from a predominantly Northeast region carrier into an international airline with more than 1,000 flights per day.
Her career at JetBlue includes other roles such as executive vice president of customer experience, EVP and chief people officer, and VP and associate general counsel. She joined JetBlue from law firm Holland & Knight, where she was a partner.