Enlightenment Capital invests in PM Consulting Group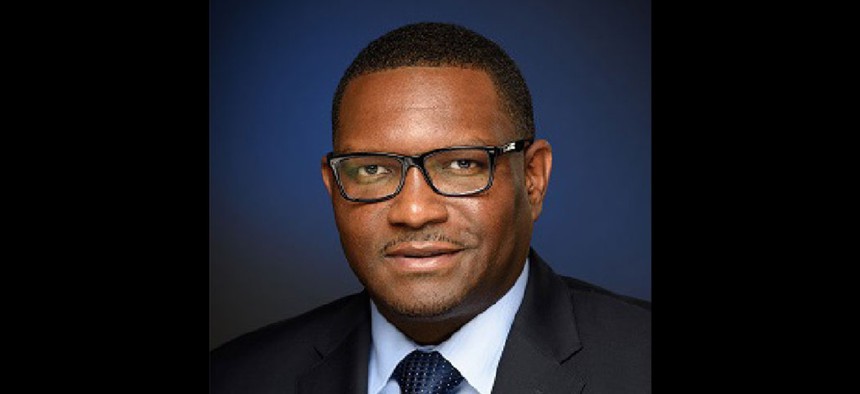 The management consulting firm will use the investment to support further acquisitions and hiring for its executive team.
Government market investment firm Enlightenment Capital is putting more of its small business development fund to work.
Enlightenment's latest backing goes to PM Consulting Group, a provider of management consulting and other professional support services to agencies involved in international development and health care programs.
No terms were disclosed, but Enlightenment and PMCG said Wednesday that the investment involves financial backing and strategic support as the contractor looks to build on its growth to date.
"We can now accelerate growth through acquisitions, access key executives with recognized industry experience, and expand our service offerings for our clients," PMCG Founder and CEO Walter Barnes III told me via email.
"Our strategic partnership will allow us to leverage Enlightenment's vast experience and network in the market as well as attract top talent."
Barnes spoke with us in January 2021 for this episode of our Project 38 podcast that includes discussion of what small businesses should keep in mind as they prepare to increase in size.
PMCG's federal customer base includes the U.S. Agency for International Development, the Defense Health Agency, and other Defense Department and civilian agencies.
The 16-year-old company's practice area of international development covers work areas such as program design, service community collaboration, and both domestic and international subcontract management.
International development is poised to be a key focus area for PMCG amid the global geopolitical environment, as well as the financing of climate change initiatives being a lead agenda item for many countries.
Barnes said the ongoing war in Ukraine is bringing "obvious urgency and starkness" to many of the challenges requiring "mediation, dialogue facilitation, and finding common ground to compensate for sustainable peace."
"There is a concerted effort to renew commitments by world-leading international development stakeholders to localization, where they shift more leadership, ownership, decision making, and implementation to the local people to help build their capabilities, coordination, and accountability to effect change in their communities," Barnes added in his email to me.
"PMCG provides the solutions and complex program management services to tackle these pressing challenges head on—our work ranges from providing rapid response cybersecurity solutions that combat cyber breaches and threats to implementing localized agricultural and food safety programs that combat climate change and hunger."
Enlightenment is undertaking this partnership with PMCG through the former's Small Business Investment Company fund, which offers selected investors venture capital funding in the form of loans backed by the Small Business Administration. Those loans can then be directed toward small businesses.
 "Now more than ever, the world needs innovative and mission driven companies supporting displaced populations, administering foreign aid, and partnering with foreign communities to implement life changing programs," said Devin Talbott, founder and a managing partner at Enlightenment.
"Walter has built a great business, and the team at PMCG is an important partner to their clients, delivering solutions that have a lasting impact on the communities where they serve."