C3 AI hires new defense & intelligence leader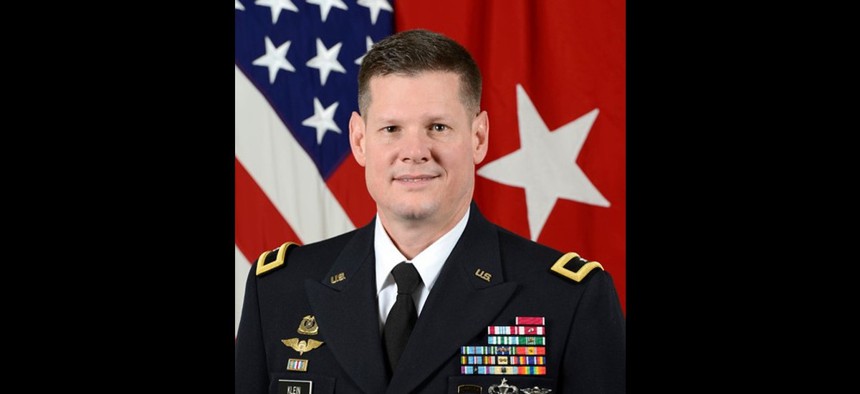 C3 AI has hired a new president for its defense and intelligence unit in Martin Klein, most recently chief operating officer for the U.S. military's organization focused on deploying artificial intelligence capabilities in the field.
The retired Army major general and nearly three-decade military veteran joins C3 AI slightly more than a year after the enterprise AI software company's initial public offering.
Klein's career also includes service as commanding general of the Army's 75th Innovation Command responsible for accelerating innovation across the service branch, along with other leadership roles focused on advanced technologies.
"Our defense and intelligence communities are on the precipice of fully embracing all the potential that commercial software and data provide to overmatch near-peer adversaries and assuring information dominance," Klein said in the release.
"He joins the company at a pivotal time, especially as the defense and intelligence agencies are expanding the use of enterprise level AI solutions and capability with C3 AI," added Ed Cardon, former Army Cyber Command leader and chairman for C3 AI's federal business.