ClearShark adds IT product vehicles through acquisition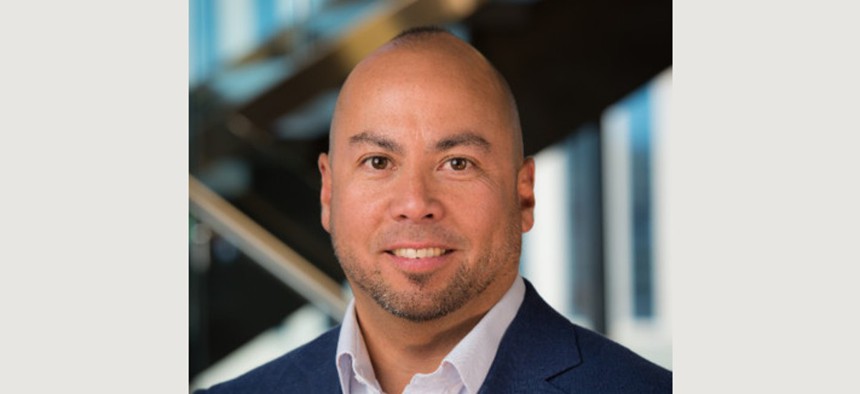 FedBiz IT Solutions ranked number one on our Fast 50 lists for both 2016 and 2017.
ClearShark has acquired fellow information technology product reseller FedBiz IT Solutions, which brings to the buyer new positions on several government-wide contract vehicles.
Terms of the transaction announced Tuesday were not released, but FedBiz IT Solutions will initially operate as a subsidiary after the close.
FedBiz IT Solutions' portfolio of vehicles includes NASA SEWP V, Army ITES-SW2, Army ADMC-3, and a blanket purchase agreement with the Securities and Exchange Commission.
Hanover, Maryland-headquartered ClearShark was founded in 2001 and touts its core areas of focus as including cybersecurity, data center and cloud computing, artificial intelligence, data analytics and the security-focused software development practice known as "DevSecOps."
"The addition of FedBiz IT's contracts capability and portfolio are particularly complementary and a natural extension to ClearShark's focus on architecting solutions that help federal agencies drive their modernization efforts and protect against cybersecurity threats," ClearShark President Brian Strosser said in a release.
In both 2016 and 2017, FedBiz IT Solutions achieved the top slot on our annual Fast 50 list that ranks the government market's fastest-growing small businesses by their compound annual growth rates over the trailing five years.
The company's win of a seat on NASA SEWP V was a milestone for the FedBiz IT Solutions team.
"We have focused strictly on making that contract successful for us," Tiaga told WT in 2017. "If you think about it, there are over 160 contracts on it, you have to work hard and be good to manufacturers, customers and other resellers."