Battle Investment Group backs systems integrator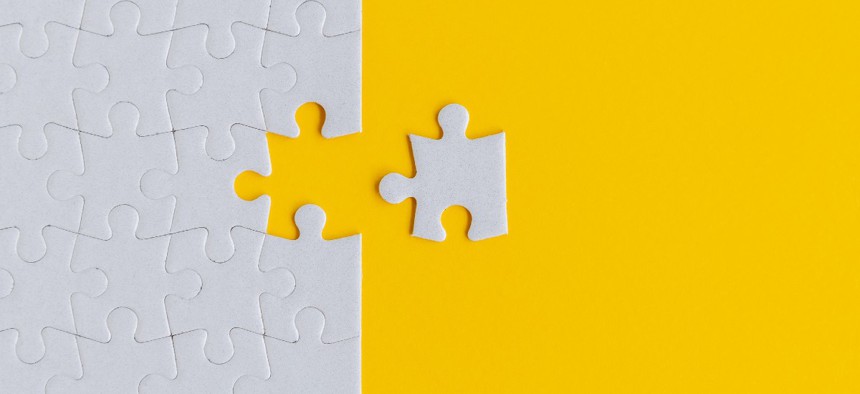 The private equity firm finds another government technology company to support through its next phase of growth.
Private equity firm Battle Investment Group has backed another federal technology services company in Bart & Associates, a provider of systems integration services to government and private sector customers.
Terms of the recapitalization announced Friday were not disclosed, but the company also known as B&A said it will use Battle's financial support to invest in new technologies.
McLean, Virginia-headquartered B&A was founded in 1988 and categorizes its service offerings under four categories: modernization and transformation, integration and analytics, operations and enablement, and human capital management.
B&A describes its federal customer base as including the departments of Agriculture, Defense, Health and Human Services, Homeland Security, Interior and Justice.
The company also works with NASA, the Environmental Protection Agency, Federal Aviation Administration, General Services Administration, Internal Revenue Service and White House Office of Management and Budget among other agencies.
Battle's investment in B&A represents the former's latest backing of a company involved in the North American defense, government, aerospace, telecommunications and industrial marketplaces.
Other government technology and telecom businesses in Battle's portfolio include Oceus Networks, Arctos and Waterleaf International.