Tetra Tech acquires climate data services firm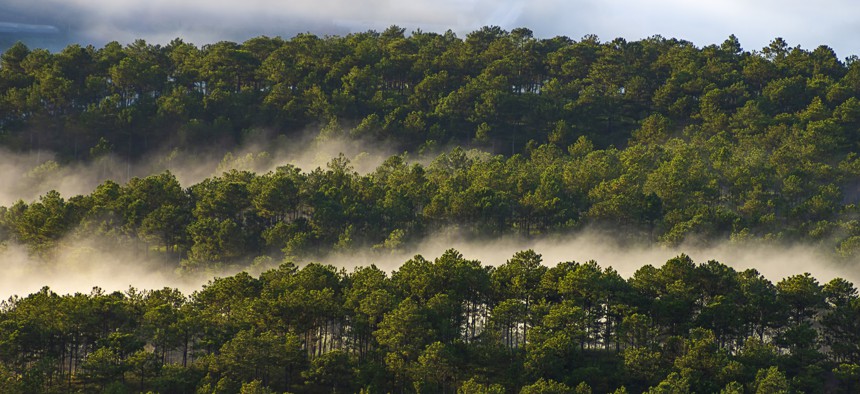 Tetra Tech's government business is adding a company that specializes in large data sets for helping clients address climate change.
Tetra Tech has acquired Axiom Data Science, a company that analyzes oceanic and ecological data associated with climate change.
Axiom will become a part of Tetra Tech's government services group, the companies said Tuesday. No terms of the transaction were disclosed.
Started in 2006, Axiom builds climate science models to help clients work with large-scale and complex data sets so they can better address climate change. The Anchorage, Alaska-headquartered company focuses on the management, integration and visualization of those sets.
For Tetra Tech, this transaction represents the latest move in its push to create more synergy between key technology services areas for customers in the government and commercial sectors.
Prior to Axiom, Tetra Tech's most recent acquisition involving its government services group added was of digital water transformation consulting firm Enterprise Automation. That company's services include control systems integration, advanced data analytics, platform virtualization and cybersecurity.