Serco's US subsidiary elevates new enterprise tech leader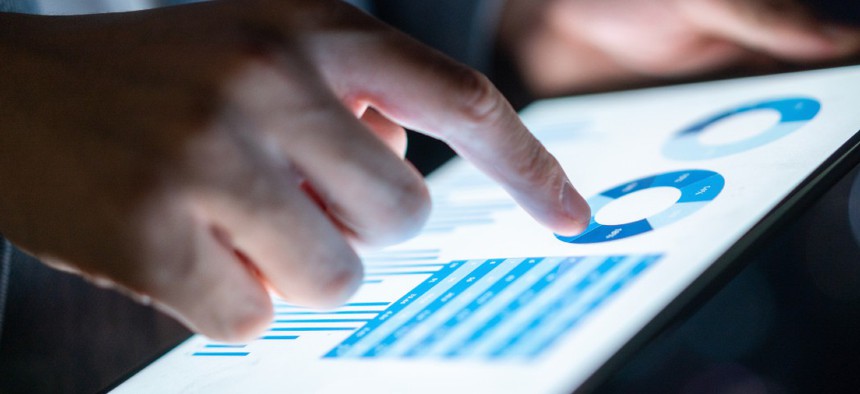 The U.S. arm of Serco Group promotes one of its own leaders to a newly-created position focused on incorporating technology into the company's overall service offerings for customers.
Serco Group's U.S. subsidiary has created a new position of enterprise technology officer and promoted Don Styer to that role, a promotion that also sees him become a vice president.
He will oversee the team of technology and innovation talent as it works to identify ways of further incorporating digital technologies into the company's service offerings, Serco Inc. said Tuesday.
That team will also work closely with business development personnel in developing technology-enabled solutions for bids on complex government programs.
Reston, Virginia-headquartered Serco Inc. touts intelligent automation, dynamic resource management, cloud engineering, autonomous operations, digital engineering and architecture, and advanced cyber solutions as its technology areas of focus.
In August, the subsidiary centralized its customer-facing technology solution and capability architects into one organization in order to further enable development and collaboration across the business unit.
Serco Inc. is also at work in developing a strategy to partner with small businesses that can bring in some of those technologies and related capabilities that the subsidiary can then scale up for delivery on large programs.