Jacobs promotes new exec to lead government portfolio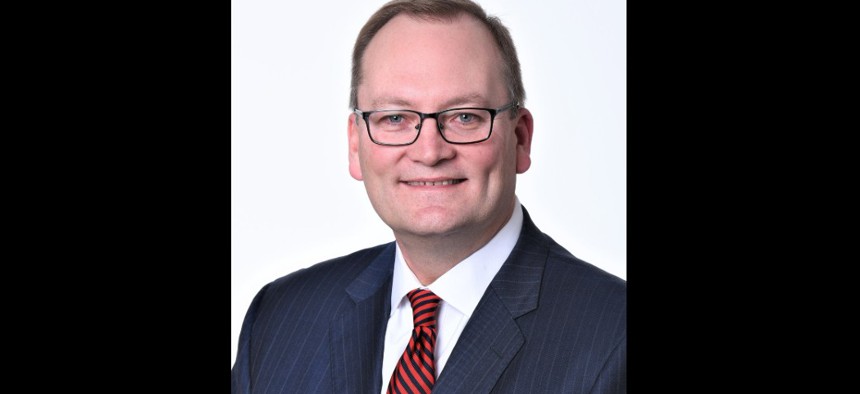 Jacobs has promoted a new president for its critical mission solutions segment in Steve Arnett, who will step into the role on April 1 and will oversee the company's government work.
Arnette currently is senior vice president of advanced engineering, research and operations. Jacobs said Tuesday that Arnette will report to Chief Operating Officer Bob Pragada and succeed Dawne Hickton, who has led the segment for three years and is departing Jacobs.
Hickton became president of the segment after a stint on Jacobs' board of directors.
Dallas-headquartered Jacobs' announcement of that transition coincides with the launch of a new three-year strategy, which follows a period of rapid transformation from being a heritage engineering-and-construction business to one more driven by technology.
Hickton's tenure as president of the CMS business included the integration of KeyW Corp., which was followed by a subsequent realignment into Jacobs' current two-segment structure.
Jacobs subsequently acquired The Buffalo Group and BlackLynx, through which the buyer sought more of an intelligence community footing and product development capabilities.
A 25-year company veteran, Arnette's current position sees him in charge of the largest business unit within Jacobs' CMS segment. That includes programs both with defense customers and those in certain commercial industries such as automotive, aerospace and telecommunications.
In Jacobs' last full fiscal year ended Oct. 1, the company reported $5.1 billion in critical mission solutions revenue with 74 percent of that generated from U.S. government work. Overall company sales were $14.1 billion for the 2021 fiscal year.