HII rebrands its technology solutions business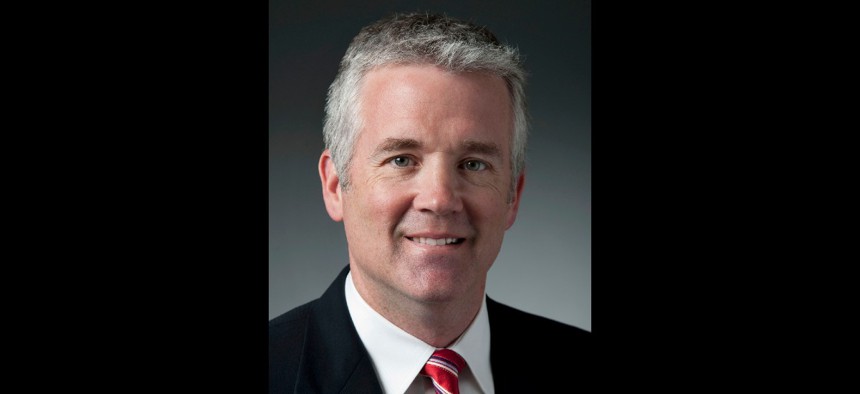 Amid a company-wide rebrand from Huntington Ingalls Industries to its three-letter acronym, HII is also doing the same for its government technology solutions segment after a series of acquisitions and subsequent reorganizations.
What was once called Technical Solutions is now Mission Technologies as HII looks to become more of a software- and data-centric company alongside its shipbuilding core, the company said Wednesday.
Some of HII Mission Technologies' core focus areas include unmanned and autonomous systems, training, artificial intelligence, machine learning, platform modernization and C5ISR systems (command, control, communications, computers, combat systems, intelligence, surveillance and reconnaissance).
Mission Technologies has nearly 7,000 employees and expects to post around $2.6 billion in revenue this year.
Both of those figures include staff and sales from Alion Science and Technology, which HII acquired last year to gain more of a footing in areas such as training and electronic warfare.
Alion represented the largest-ever acquisition in HII's history and that integration was the focus of this episode of our Project 38 podcast featuring Andy Green, president of what is now Mission Technologies.
Green also explained how HII looks to facilitate collaboration between the Mission Technologies team and the company's two major shipbuilding businesses.
The segment Green leads has six operating groups:
C5ISR
Cyber, electronic warfare and space
Unmanned systems
Live, virtual and constructive solutions
Fleet sustainment
Nuclear and environmental services