GSA's DUNS replacement set to go live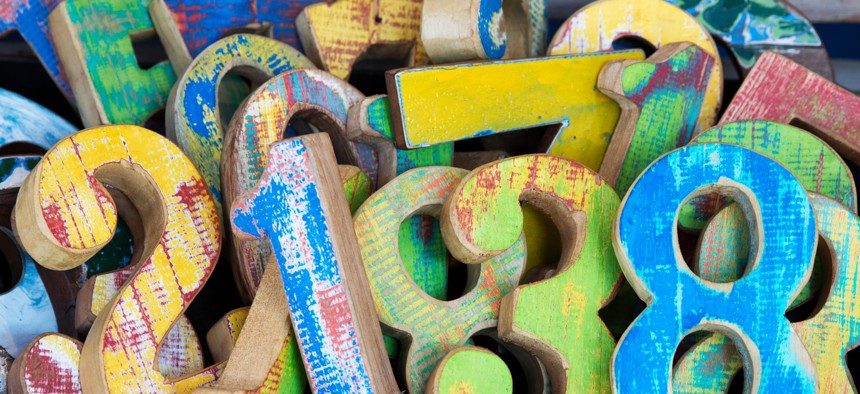 The General Services Administration is ready to flip the switch in early April on the non-proprietary entity identifier that is replacing the old DUNS number in federal contracting systems.
The General Services Administration wants  all organizations that conduct business with the federal government to  take steps to prepare for the switch to the new identification system that is replacing the proprietary DUNS number. 
On April 4, GSA is switching to the new "unique entity identifier" – a nonproprietary system – for federal contracting purposes. The move is the culmination of a long-planned transition away from the DUNS Number, which was codified into the Federal Acquisition Regulation in 1998 and has since served as the primary entity identifier for all GSA systems users. The UEI system features a 12-digit alphanumeric code.
The DUNS system fell out of favor after a 2014 episode in which a key contract covering data use on the Recovery.gov website expired, and it turned out the data was owned by Dun and Bradstreet, which owns the DUNS numbering system, and not the federal government. 
In 2019, the GSA awarded a $41.8 million contract to Ernst & Young to manage the transition to the new system while working in collaboration with Dun & Bradstreet to sunset the DUNS number, which was first created in 1962.
"We recognize this new process will be a change for users who have done business with the federal government in the past," Meredith Whitehead, deputy assistant commissioner of GSA's Integrated Award Environment, said in a statement. "We encourage everybody who will be impacted to become familiar with the changes by using all the resources available on SAM.gov."
Specifically, GSA urged organizations to update their ad hoc reports and saved searches in SAM.gov, and provide their sub-awardees with UEIs prior to April 4. The SAM.gov site and GSA systems will be shut down for maintenance during the first weekend of April.
GSA noted that while it is handling the shift to the UEI system on governmentwide contracting systems, individual federal agencies must prepare for any changes to their own systems. So far, GSA said, 2.5 million UEIs have been issued since June 2021.