CBEYONData purchases business system consultancy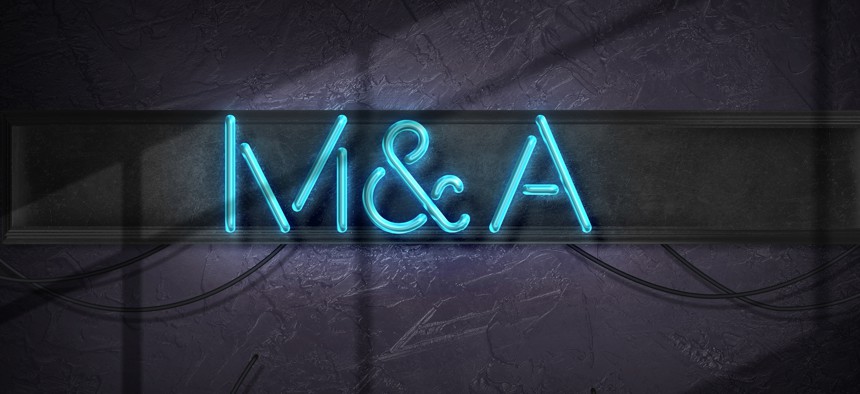 The transaction aims to offer the market a more diverse offering of services around enterprise resource planning functions such as budgeting and financial reporting.
CBEYONData, a cloud migration and business intelligence-focused company, has made an acquisition that eyes growth in consulting work to support federal agencies' business processes and information systems.
This transaction sees CBEYONData purchase Alta Via Consulting, which provides enterprise resource planning system development services centered around platforms built by SAP. No terms were disclosed, but CBEYONData said Tuesday that the combined entity will have around 240 employees.
Alta Via was founded in 1998 and has been an SAP development partner since its inception, from which the company has positioned itself to work with agencies on migrating to cloud computing environments and carrying out lifecycle upgrades.
In combining both businesses, CBEYONData aims to deliver a more diverse offering of ERP services to help agencies get greater financial reporting capability and quicker automation of business processes.
The idea is to help cut down the time spent on data collection, but gain more time for other budget functions including planning and forecasting.
CBEYONData lists the post-transaction customer base as including the Army, Justice Department and General Services Administration among others.
"Alta Via's expertise in the DOD and ERP space dovetail nicely with CBEYONData's focus on federal financial data management in civilian agencies," David Schmidtknecht, chief solutions officer and cofounder of CBEYONData, said in a release.
For CBEYONData, this represents the company's first acquisition with the backing of its majority owner in the government market investment firm Bluestone Investment Partners.
Bluestone's emphasis is on partnering with smaller businesses that are poised for growth into the federal market's middle tier.
The McLean Group provided investment banking support for Alta Via. Holland & Knight and Nelson Mullins respectively provided legal support to cBEYONData and Alta Via.