Gunnison adds cyber skills with third acquisition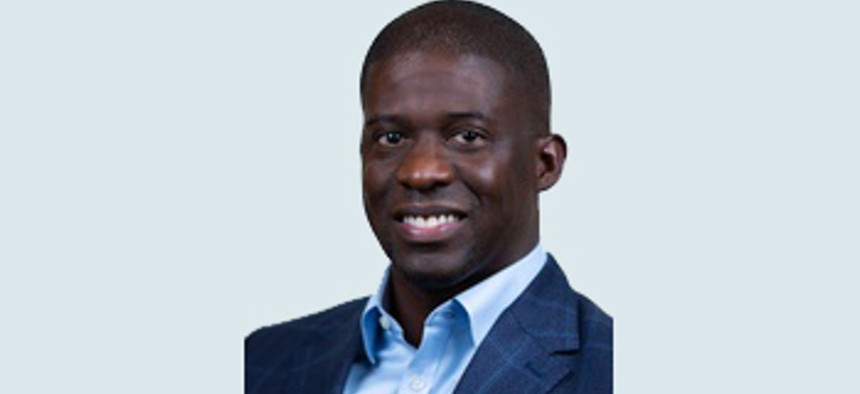 Gunnison Consulting's third acquisition in 15 months sees the company add a cyber solutions provider.
Gunnison Consulting has closed its third acquisition in 15 months with the purchase Centerpoint, a cybersecurity solutions provider.
Gunnison is backed by the venture capital group Blue Delta Capital Partners and kicked off its acquisition strategy in November 2020 when it bought G2SF Inc.
In April 2021, Gunnison acquired Information Innovators Inc. and gained a position on the CIO-SP3 contract.
Centerpoint was founded by Baly Ambegaoker and Ed Silva after they sold IDL Solutions to CACI International in late 2012.
Silva has become Gunnison as chief strategy officer, while Ambegaoker has joined the company's board of directors.
Centerpoint's chief operating officer and chief technology officer Tony Ambegaoker has become Gunnison's chief information and innovation officer.
Gunnison CEO Gil Dussek said Centerpoint's cybersecurity skills will enhance the company's digital transformation capabilities.
"It is an obvious next step in Gunnison's growth to have Centerpoint's technical expertise and laser-like focus on high-quality, differentiated solutions matched up with Gunnison's mission focus and core values," Dussek said in a press release.
Centerpoint's focuses cyber defense, response, and strategy as well as governance solutions for large enterprise data and services.
Holland & Knight served as Gunnison's legal adviser and the investment bank KippsDeSanto was Centerpoint's financial adviser.