Amentum details chief executive transition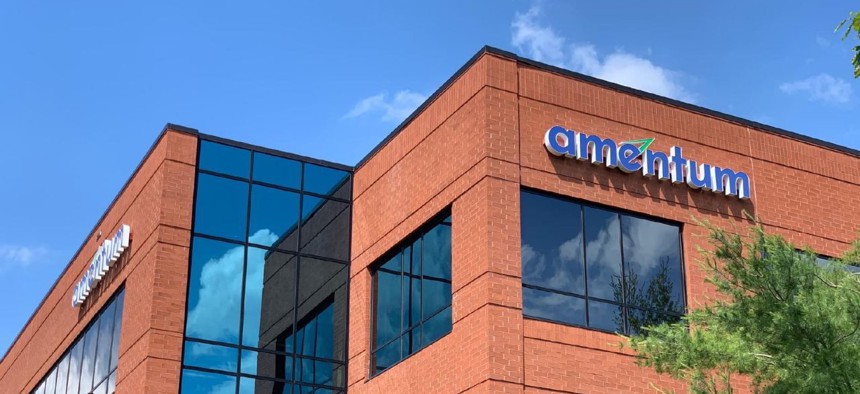 Amentum has appointed its next chief executive that will officially join the company in roughly one month and oversee the integration of a business he previously oversaw.
In a release Thursday, Amentum announced that PAE CEO John Heller will succeed current leader John Vollmer on March 28. Vollmer will continue as chairman of the board of directors.
Germantown, Maryland-headquartered Amentum announced the transition nearly two weeks after it completed the acquisition of PAE.
Preceded by the purchase of DynCorp International in late 2020, the transaction involving PAE turned Amentum into a business touting nearly $9 billion in combined revenue over the last 12 months with 57,000 employees.
Heller led PAE for seven years until March 2021 in a tenure that included the company becoming a publicly-traded entity in February 2020.
The industry veteran is a familiar face to one of Amentum's private equity owners in Lindsay Goldberg, which backed PAE for five years until that company's sale to Platinum Equity in 2016.
Lindsay Goldberg partnered with American Securities to purchase the entity now known as Amentum in early 2020 when it was the AECOM Management Services business.
Vollmer led the management services business as president in the four years prior to its spinoff from AECOM and subsequent launch as Amentum.