GCOM acquires automation firm to enter federal market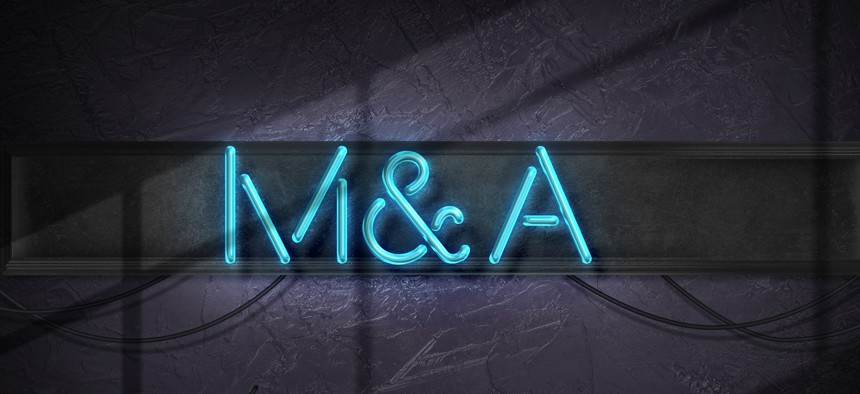 GCOM's acquisition of ASR Analytics puts the buyer in the federal market to provide agencies automation and data analytics services.
GCOM, a government technology company focused on state and local market customers, has made an acquisition that establishes a federal practice to offer automation and data analytics services.
Terms were not disclosed regarding GCOM's purchase of ASR Analytics announced Wednesday. GCOM said the federal practice will be led by ASR Founding Principal Michael Stavrianos as it develops data-centric offerings.
"The unprecedented events of the past two years have highlighted how critical emerging technologies are to the delivery of government services," said Kamal Bherwani, CEO of GCOM, in a statement. "By joining forces with ASR, we're doubling down on our advanced analytics capabilities and helping our customers better predict and respond to the needs of their constituencies."
ASR has been obligated approximately $17.7 million in federal contract spending over the last 12 months with 96 percent of that coming from the Internal Revenue Service, according to USASpending.gov data. The remaining 4 percent represents obligations from other Treasury Department components.
One example of ASR's work with the IRS is a contract awarded in 2019 to help develop a business intelligence dashboard for small business and self-employed taxpayers that are classified as non-filers.
The company proprietary enterprise tax analytics platform called RevHub is designed to use natural language processing and behavioral analytics to uncover insider threats, identify potential noncompliance and predict how legislative changes will affect revenue.
Columbia, Maryland-headquartered GCOM is seeking to enhance its ability to embed artificial intelligence and machine learning techniques into the broader portfolio through the acquisition.