Anduril's market inroads pay off with a $1B counter-unmanned system win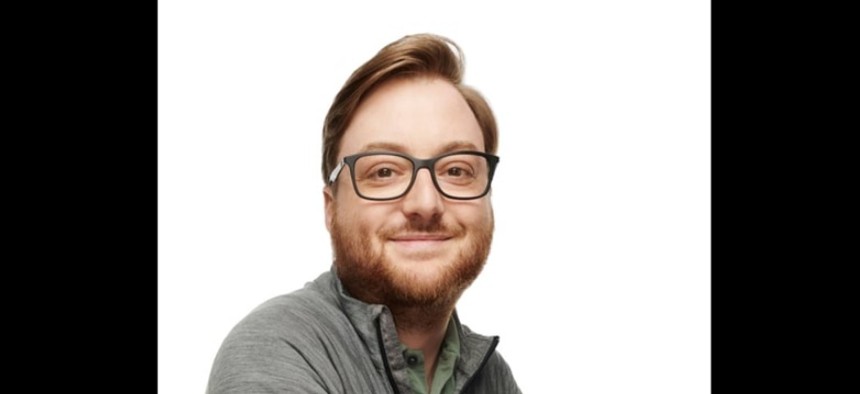 One of the defense market's most high-profile technology startups, has won an approximately $1 billion contract to work with the Special Operations Command on counter-unmanned aerial system prototyping efforts.
Anduril Industries will act as the systems integration partner for the command under this contract. Twelve companies submitted bids, the Defense Department said Thursday.
The 10-year contract has a ceiling value of $967.6 million and covers work inside and outside of the continental U.S.
Founded in 2017, Anduril designs its hardware platforms with artificial intelligence capabilities and commercially-developed technologies fused in for defense missions.
Anduril was started by a group of Silicon Valley entrepreneurs and venture capitalists to "move fast and fix things" through that combination of AI tech and unmanned systems.
Which leads into a big aspect of what Special Operations Command is looking for here.
SOCOM wants a systems integration partner to integrate counter-UAS sensors and systems into a layered defense setup, plus provide modular and scalable recommendations for the optimal combination of tools to use in certain missions.
The command also sought coordination with its logistics team to field the packaged solutions, train users on the sensors being introduced into the field, maintain software and firmware and pre-plan product improvements.
Last year was a busy one for Anduril. The company closed a $450 million "Series D" funding round last year that represented its fourth raise of capital since the founding.
The above is further confirmation of how Anduril has successfully crossed the business version of the "valley of death," not just the one that is often-spoken of regarding the government procurement system.
Anduril also completed two acquisitions in 2021, the acquisition of drone maker Area-I, followed by the purchase sensing technology provider Copious Imaging.
Prior to the SOCOM award announced Thursday, Anduril's other notable contract win came in the form of a $99 million Defense Innovation Unit award announced last year for similar counter-drone technology.