Lumen touts $1.2B Agriculture telecom win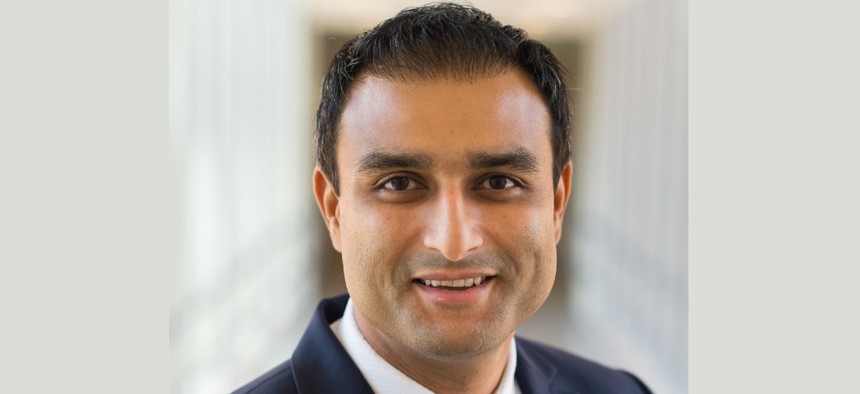 Lumen Technologies has booked a potential 11-year, $1.2 billion task order from the Agriculture Department to modernize the agency's overall IT and telecommunications environment.
USDA awarded the work through the government-wide Enterprise Infrastructure Solutions vehicle for network modernization and is seeking a fully-integrated wide area data transport service with secure remote access, contact center and cloud connectivity solutions included.
The services will cover approximately 100,000 USDA employees and roughly 9,500 department locations, Lumen said Thursday. USDA received one other bid for the order, according to federal contracting records.
"We're excited to help the USDA benefit from today's digital technologies that are transforming farming into precision agriculture," said Zain Ahmed, senior vice president of Lumen's public sector unit.
Other aspects of the task order include network management, ethernet transport, edge computing, zero-trust networking, virtual private networks, security and voice-over-internet protocol solutions.
Formerly known as CenturyLink, Lumen is one of nine main carriers on the EIS vehicle that was awarded in Fall 2017.
Lumen has been obligated nearly $241.1 million in task order spend on EIS since those awards were finalized and the USDA job is the second-largest the company has won to date, according to Deltek data.