New Lockheed board member fits its 'network effect' strategy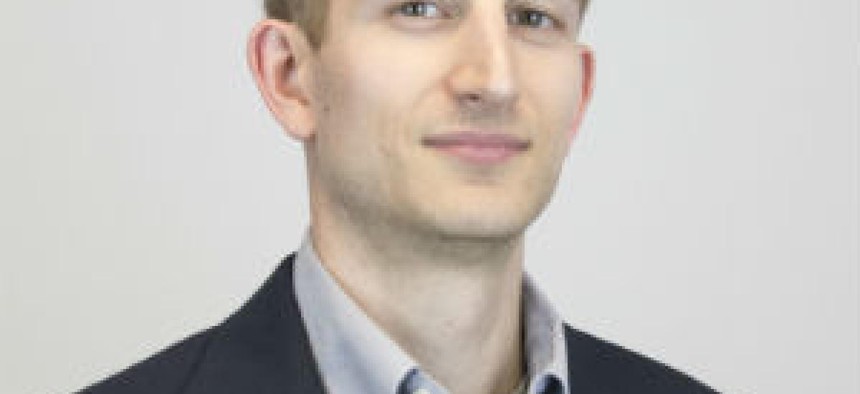 Lockheed Martin's board of directors elects a former AT&T CEO to be the panel's latest member. That means Lockheed looked to the very sector it wants to work with on achieving the company's vision for networked platforms and systems.
Lockheed Martin said Thursday its board of directors has elected a new member in John Donovan, formerly CEO of AT&T from August 2017 until his retirement in October 2019.
Donovan today is chair of the President's National Security Telecommunications Advisory Committee, which is tasked with giving U.S. government agencies advice on the availability and reliability of those platforms and services.
Why the Lockheed board sought Donovan to join is clear when considering what the defense company wants to be: not just a platform maker, but a creator and provider of the network effect for connecting all hardware and software in the field.
Including the company's own helicopters and fighter jets. Lockheed's Sikorsky helicopter segment for example is increasing its emphasis on networking technology for its future platforms, as our Defense One cohort Marcus Weisgerber notes in this article posted Wednesday.
For Lockheed, that push to be the connecter of weapons systems and others also means partnerships with commercial technology and network companies. Wireless carriers such as Donovan's former employer certainly fit into that definition of what the collaborations will look like.
Jim Taiclet has sought to push Lockheed in that direction since he became CEO last year after two decades in telecom -- the very sector he wants Lockheed to work with to achieve that vision of "5g.mil" and related capabilities.
Below is an Oct. 13 discussion featuring Taiclet and hosted by the think tank Center for Strategic and International Studies, where he overviews what Lockheed is trying to achieve in being the military's main network connector.