New CEO, same agenda for L3Harris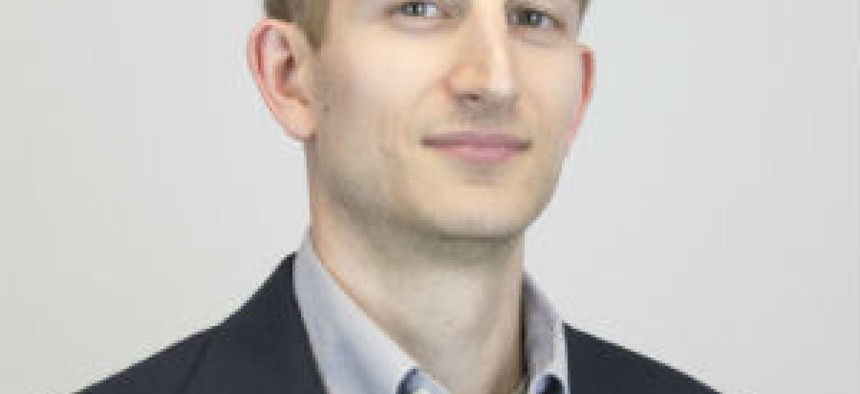 The merger agreement to create L3Harris Technologies said a CEO transition would take place on the second anniversary of the deal's completion. That day has come and gone, but the road ahead is not done.
Two years ago on this date: Chris Kubasik's vision of a "Sixth Prime" in the defense industry started to become reality when Harris Corp. and L3 Technologies completed their merger and began the integration.
And today, Kubasik steps up to become CEO of L3Harris Technologies as spelled out two years ago in the merger agreement. Kubasik succeeds Bill Brown, who is now executive chairman of the board of directors.
Balancing internal focus on the three-year integration plan with putting that muscle toward external pursuits is top of the agenda for L3Harris, though as in any large combination the company sees those two goals as one-in-the-same.
Right-sizing the business out of the two big pieces that formed it and achieving the $500 million cost synergy goal leads to outward success in their eyes.
At this juncture, L3Harris sees spending 2 percent of annual revenue on capital expenditures and 4 percent on research-and-development as the ideal internal investment equation. The company recorded $18.2 billion in sales last year and sees topline growth of 3-to-5 percent this year.
L3Harris spent much of its first year evaluating its real estate footprint and other fixed assets, while year two has focused on consolidating IT systems and facilities.
The just-started year three of the integration should see the investments in those areas start trending downward and freeing up resources for new programs.
Blended into all of that is how L3Harris approaches a future state of work including a hybrid model of time in the company facility and at home after the pandemic ends.
As part of our Top 100 series last year, Kubasik said a hoteling concept was on the table where employees register to work on-site ahead of time.
Divestitures of non-core assets are another tool to free up both financial resources and overall focus. As of March, nearly 80 percent of those deals are behind L3Harris or announced.
One of those deals should close this Friday in CAE's $1 billion acquisition of a military training business, which that company said Tuesday that U.S. antitrust regulators have cleared to proceed.
But like all other megamergers in the government market, the outcome of a recompete also looms large for the combined company and is a test case for the deal's thesis.
Either late in this year or early in the next, L3Harris will find out if it will continue as the longstanding incumbent for the contract to support the Federal Aviation Administration's main telecommunications infrastructure.
L3Harris has held that program for nearly two decades. The recompete has a potential $3.5 billion ceiling value for the winner. Defending the base is always on the agenda for government contractors of all shapes and sizes.