Leonardo DRS' parent postpones IPO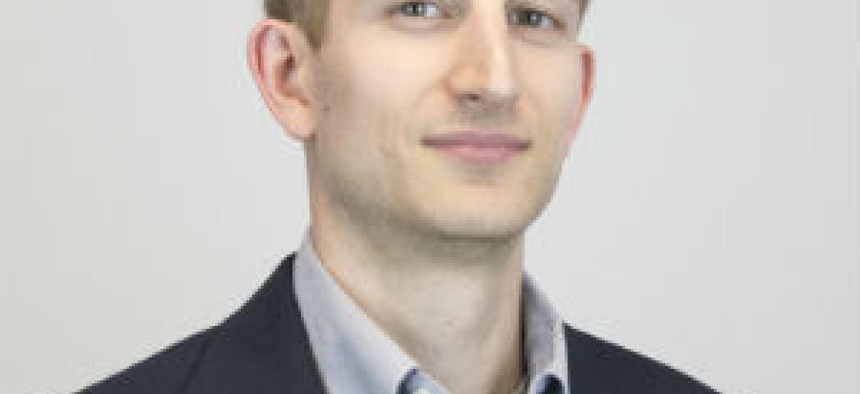 The planned initial public offering of Leonardo DRS is off, at least for now, after its Italy-headquartered parent did not see the valuation it was hoping to fetch for a stake in the subsidiary -- but not for lack of interest in their eyes.
Arlington, Virginia-headquartered Leonardo DRS was slated to list on the New York Stock Exchange sometime in late March at a price of $20.00-to-$22.00 per share, which meant Leonardo sought to raise between $638 million and $701.8 million in equity.
Leonardo DRS first filed its paperwork in February to undertake the IPO that would offer investors a stake of 22 percent. The company had been in the course of a road show this month to bring public investors into its fold again, nearly 13 years after the company was acquired by Leonardo.
But the Leonardo parent is not taking a public offering of its DRS unit off the table by any means, rather just believing now is not the right time for it.
"Notwithstanding investor interest within the price range during the course of the roadshow, adverse market conditions did not allow an adequate valuation of DRS," Leonardo said.
"DRS remains a core part of Leonardo's business portfolio and the IPO will potentially be revisited when market conditions are more favorable and a successful IPO at an appropriate valuation for this strategic business can be achieved," Leonardo added.
Leonardo DRS' filings to register for the IPO peg its financial performance last year at $2.8 billion in revenue with $268 million in adjusted EBITDA (earnings before interest, taxes, depreciation and amortization), which translates to a 9.6 percent adjusted EBITDA margin.
The parent company planned to use all of the proceeds to pay down debt and fund more acquisitions, while Leonardo DRS would initially keep all earnings for investing in growth without plans to pay dividends on stock in the near term.