CACI signs off on $500M stock buyback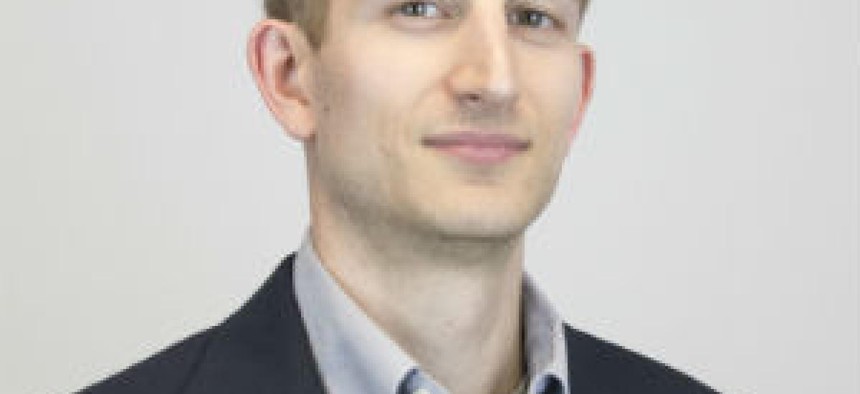 CACI International is the lone publicly-traded government technology services company that tells investors upfront to manage their expectations in one aspect.
One section of CACI's frequently asked questions page for investors asks if the company pays dividends on its stock. The answer in full:
"CACI does not pay a dividend. We believe it is in the best interests of our shareholders to deploy our capital for growth. Our top capital deployment priority is M&A (mergers and acquisitions)."
The company has completed 79 transactions through its M&A program started in 1992 by the late Jack London, who was CEO at the time and executive chairman up until his death in January.
One other lever for shareholder return does exist and CACI is pulling on it. In a release Thursday, CACI said its board of directors has approved a $500 million stock repurchase program and expects to complete the buybacks before this calendar year ends.
"We are confident we have the financial strength, resiliency, and available liquidity to continue investing in future organic and acquired growth, while also providing additional value to our shareholders through share repurchases, the next step in a more opportunistic and flexible capital deployment strategy," CEO John Mengucci said in the release.
Arlington, Virginia-based CACI's last major foray into the stock buyback arena came in mid-2012 when the company told investors it planned to repurchase 4 million shares, a move that was preceded by a mid-2011 announcement of another buyback also of 4 million shares.
Investors typically notice when companies save up cash and are not shy in asking what uses it could go toward. For CACI specifically, that means nearly every quarterly earnings call and other investor conference sees the question come up of where the next M&A play could be.
We ask it too. Safe bet: that will remain question number one or "1A" for CACI's leadership team and remains priority number one for using cash.
The latest repurchase announcement sent CACI's shares up around 6 percent to $238.41 as of 1:30 p.m. Eastern time.