What investors may want to know in this next GovCon earnings sprint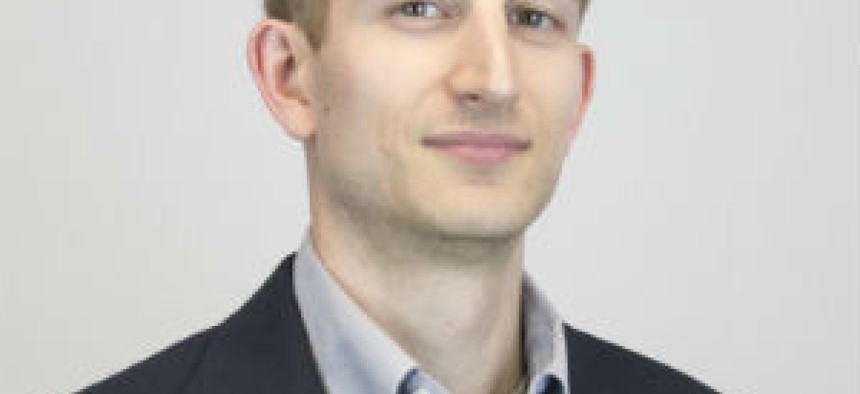 A third round of quarterly financial reports during the coronavirus pandemic for publicly-traded government contractors is slated to begin Tuesday morning (tomorrow) when the largest of them all in Lockheed Martin is first up.
Here are three big topics that could be of discussion during those earnings conference calls with analysts who pose the questions on behalf of GovCon investors looking for answers.
Political and budget winds of change
Obviously one of curiosity to investors in any election year and particularly this one where the White House and both chambers of Congress are up for grabs. Traditional thinking goes like this: Republicans show greater favor toward high defense spending and Democrats are more inclined to focus on domestic priorities.
There seems to be a widening consensus in industry that four years of defense budget growth under the Trump administration will not be sustained to the same degree in future years even if the president is re-elected. It is true that domestic spending has become a priority during the pandemic, even with the ongoing disagreements in Congress along partisan lines on how to do it.
Oh and there still is not a fiscal year 2021 budget enacted yet by the way. A continuing resolution to keep agencies funded at fiscal 2020 spending levels expires on Dec. 11, almost a month after the election.
Investors are looking for clarity on whether defense will be something of a bill payer in light of new spending in response to the COVID-19 pandemic. But civilian agencies award contracts also and are putting that money to work at high levels during the current health crisis.
Workforce worries
Government contractors and services firms in particular worried about financial shortfalls as a result of employees being unable to get to work during the pandemic. They do have one tool to help in that regard stemming from a section of the CARES Act economic relief law enacted in March.
Contractors can get reimbursement for keeping their workers in a so-called ready state, but that only covers the cost of doing so and not the fee companies usually charge agencies to recognize profit.
That likely explains why some companies including CACI International have worked to reduce their reliance on CARES Act Section 3610 in recent months, according to this Inside Defense report from September, citing a webcast that was widely available on the Internet for everyone to listen to but where organizers claimed it was not open to media.
Section 3610 now runs until Dec. 11 just like the continuing resolution. Expect a question or two about what companies would do without that provision or some equivalent. Some companies believe they for the most part have a binary choice without it, though the group of larger public firms certainly have more options given their size.
Contract concerns
Many government officials who have responsibility for procurement activity at agencies have indicated they have looked to get contract awards done faster and to greater degrees in order to keep the money flowing to companies.
That has happened to one extent, partly because some agencies went to work quickly on their piece of the government's response to COVID-19. However, there is a wide sense that other agencies are also slow to make the final decision on awards for other contracts even with proposal activity being fast and furious.
Consider too that some contracts are slower to ramp after they get awarded given delays in the security clearance process, again because of COVID-19.
Investors that traditionally look to the July-September quarter as one of elevated award activity could get a entirely different explanation this year. Even when putting aside this unique year, what is thought of as a Fourth Quarter Spending Spree has many caveats to consider.
The schedule of calls
Let me know if I missed one while you're at it and if you care, but this is what I've got so far.
Oct. 20 (tomorrow) -- Lockheed Martin
Oct. 21 -- Northrop Grumman
Oct. 27 -- Raytheon Technologies
Oct. 28 -- General Dynamics, Boeing, ASGN Inc. (owners of ECS Federal) and Cerner
Oct. 29 -- CACI International
Oct. 30 -- Booz Allen Hamilton and L3Harris Technologies
Nov. 5 -- Huntington Ingalls Industries, ICF, ManTech and PAE