Raytheon Technologies finds buyer for Forcepoint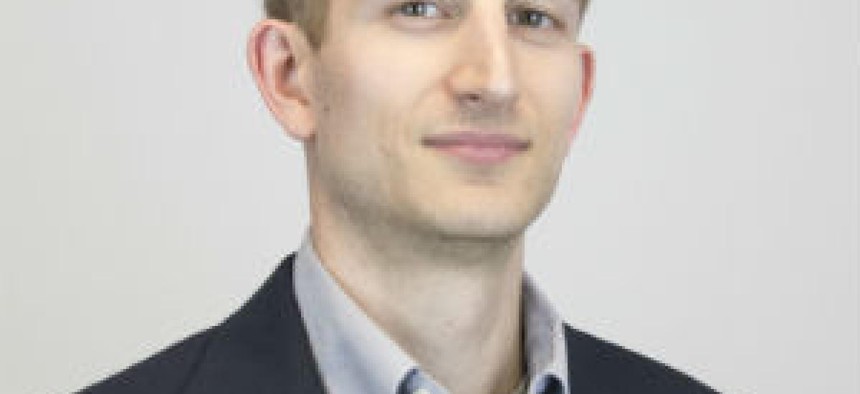 Raytheon Technologies has found a partner to help the aerospace-and-defense company move on the final large divestiture on its checklist to make following the merger to create RTC in April.
Private equity firm Francisco Partners said Monday it has agreed to acquire Forcepoint, the commercial cybersecurity joint venture that heritage Raytheon stood up five years ago.
RTC will fetch around $1.5 billion in gross proceeds from the sale that should close within the next three-to-four months, CEO Greg Hayes said in RTC's third quarter earnings call with investors Tuesday.
An eventual exit from Forcepoint, whether via a sale or public offering, was anticipated and speculated about by analysts well before the Raytheon-United Technologies merger was announced in June 2019.
Speculation only intensified from there, especially considering how Forcepoint operated with its own executive team and board of directors inside Raytheon. That was Raytheon's way of trying a different approach to make a commercial cybersecurity business work within the confines of a government contractor, of which many have tried and not found the same kind of success as in federal cyber.
Raytheon took full control of the Forcepoint venture in October 2019 by acquiring the remaining stake held by private equity firm Vista Equity Partners, which previously owned all of the business before partnering with Raytheon in 2015.
Forcepoint posted $658 million in revenue and $8 million in profit for 2019.
RTC had other numbers to share with analysts Tuesday that were not promising, particularly with its commercial aerospace business hit hard by the coronavirus pandemic. Still no detailed financial outlook from the company yet.
The company now expects it will lay off 15,000 people and 4,000 contractors from its two commercial-focused segments. That amounts to a 20-percent workforce reduction for both divisions.
"We don't expect commercial air traffic to return to 2019 levels, until at least 2023, and that's of course depending upon the timing of a widely distributed vaccine," Hayes told analysts.
Defense has been very much a different story and will likely represent two-thirds of RTC's overall revenue profile this year, Hayes said. That is in contrast to the roughly 50-50 balance between defense and commercial originally envisioned for RTC at the time of the merger announcement.
RTC's two defense businesses have continued to hire during the pandemic as the corporation has also attempted to pivot engineers there from the commercial aerospace side of the house. Consider the defense backlog is at least $70 billion as of the third quarter's end.
A second set of numbers RTC gave to analysts is strictly about how the company is thinking about its own real estate footprint, yet warrants wider consideration for whatever the future of work looks like.
Hayes said RTC has around 31 million square feet of space today and had initially planned to take that number down by 10 percent as a synergy goal for the merger.
While acknowledging it "seems like a big number," Hayes now believes the reduction could hit between 20 and 25 percent now that people are used to the working arrangements with some at the facility and others remotely.
"For these last six months as I've toured the country and visited facilities where we've got literally a handful of folks working there and everybody else is being efficient working remotely, it became very apparent we don't need all this space," Hayes said.
"The ability to work remotely with the technology that we have without losing productivity is essential in our go-forward plan."