Lockheed CEO blends (another) sequestration warning with optimism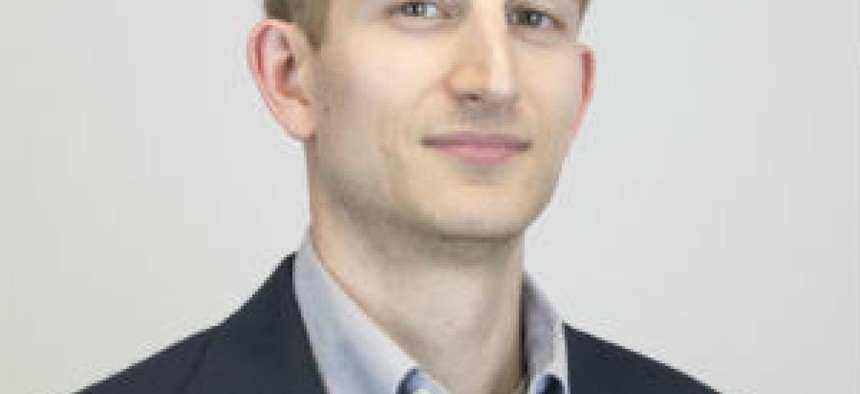 Blending some optimism with some pessimism, Lockheed Martin's chief executive warned in April of the prospect of another round of automatic sequestration budget cuts after the current two-year budget agreement expires.
During Lockheed's third quarter earnings call with investors Tuesday, CEO Marillyn Hewson again brought up that seemingly dire budget cut scenario but appeared to mix into that outlook a more positive tone based on the current funding landscape.
Lawmakers have addressed the sequestration possibility through a series of two-year budget agreements in recent years, and more recently in the February deal that surprisingly lifted spending caps for both defense and civilian agencies.
The current deal ends Oct. 1 of next year and that is when sequestration cuts would come back into play for the government's 2020 and 2021 fiscal years under the Budget Control Act of 2013, which mandated those reductions equally for defense and civilian.
In echoing her April comments, Hewson said the defense industry is "always a voice with our lawmakers to remind them they need" to address the Budget Control Act caps "because as Secretary (James) Mattis and the Trump administration has highlighted, we've got to continue to modernize our military."
These most recent remarks come days after President Donald Trump told reporters at the White House he would ask each secretary of a Cabinet-level department to cut their budgets 5 percent for the next fiscal year. In the Tuesday earnings call, an analyst asked Hewson for her thoughts on what that meant for Lockheed and its defense industry competitors.
Trump suggested DOD's budget for fiscal 2020 will come out to around $700 billion at 2.3 percent lower than the current fiscal 2019 level of $716 billion.
Given that trajectory and the White House's push for more defense spending to buy new equipment and modernize old platforms, Hewson told analysts the funding outlook appears to place defense companies in a good position for the long-term.
"It was very healthy in (fiscal year) '18 and '19 with giving not only us but our industry counterparts a lot more visibility, and as you know we have long-cycled business and so we've got a lot of things in motion now as we would be looking into 2020," Hewson told analysts. "We have long-cycled business and so we've got a lot of things in motion now as we would be looking into 2020."
But what about the suggestion that each department should cut spending by 5 percent and what that means for the military?
"That's just a way to try to focus on affordability and reducing cost, but we'll see how it comes back with DOD because (Trump's) also been very strong about the need to focus on defense spending and modernizing our military," Hewson said.
"So we'll see how that plays out. But... we're seeing a modest increase for FY 2020. Who knows it could be even higher because of the modernization that needs to happen."