WT 360: How artificial intelligence can help make better proposals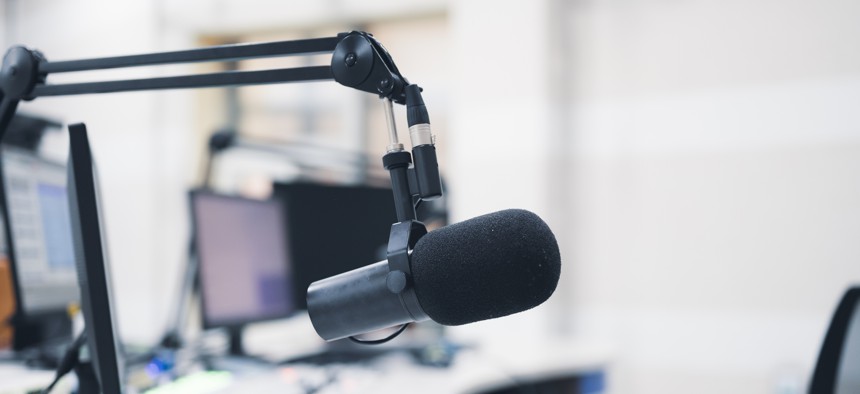 Generative artificial intelligence is all the rage everywhere and those tools are being applied in multiple ways across the market, including in the proposal writing process.
But even with AI's promise, its effectiveness depends on the person using the tool. Which makes AI just like any other tool we have, in that it often comes down to knowing the right questions to ask.
This episode goes over many of those questions with the help of Bruce Feldman, a former senior vice president from Science Applications International Corp. who now monitors AI in his current role as a principal consultant at Lohfeld Consulting.
Feldman tells WT Editor Nick Wakeman that even with his advocacy for using AI and seeing its potential, he also will warn of the shortcomings and risks.
Click here to get 25% off a Washington Technology Insider membership. Use the WT25 promo code.