WT 360: All about how OTA contracts really work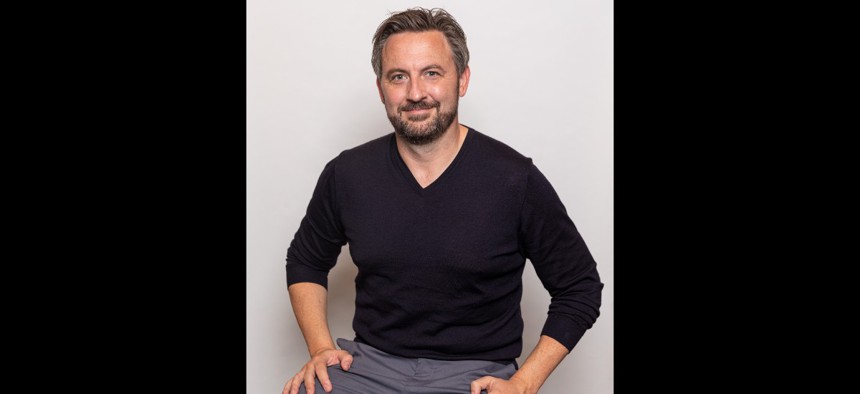 Tim Greeff, founder and chief executive of NSTXL, explains the nonprofit's role in Other Transaction Authority contracts and the inner workings of what takes place when federal agencies look to go outside the traditional acquisition lanes.
Other Transaction Authority contracts have existed for many decades as alternative means for federal agencies to quickly bring in new technologies and systems when the usual acquisition processes will just not cut it.
But the focus on speed puts artificial limits on the promise and potential of what OTAs can do when used correctly, as NSTXL's founder and chief executive Tim Greeff tells our Ross Wilkers in this episode.
Greeff leads NSTXL in its mission to manage consortia that work with agencies when they decide to run OTA processes, many of which are being used for programs of increasing size.
How OTAs work and what agencies are using for are focal points of the conversation that also has the backdrop of near-peer competitions for new technologies, and not just of the international type.
Click here to get 25% off a Washington Technology Insider membership. Use the WT25 promo code.