WT 360's Info Session dissects the 2023 Top 100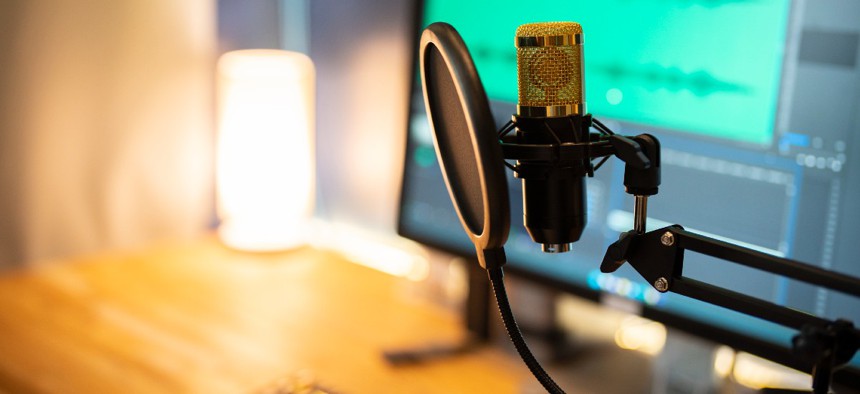 Washington Technology's Nick Wakeman is all done crunching through the numbers for the 2023 Top 100 rankings. Now it's time for him to talk with WT cohort Ross Wilkers about the 30th annual list of the largest federal technology and services contractors in a more directional manner.
Edition number 30 of the Washington Technology Top 100 rankings is now live for all to use as a resource for more than just the numbers behind the federal market's largest technology and services contractors.
This latest episode of WT 360's Info Session series has our Nick Wakeman and Ross Wilkers do some talking about some of the numbers, including those that do not jump off the page. But the majority of their chat is about what the 2023 Top 100 tells us about what directions the government market is going in.
One company of particular interest to everyone in the market is No. 9 Peraton, whose CEO Stu Shea sat down with Nick for an on-stage interview at WT's June 6 event to unveil the list. Nick summarizes his takeaways from that conversation, as does Ross from the perspective of an audience member.
The upcoming CEO transition at Science Applications International Corp. is on the agenda for this episode as well.