WT 360's Info Session: Leidos' CEO transition and troubles with two big contracts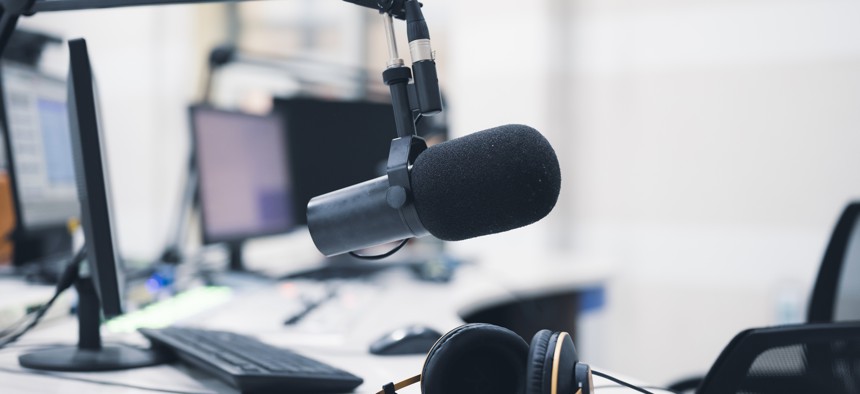 Washington Technology's Nick Wakeman and Ross Wilkers review the upcoming retirement of Leidos CEO Roger Krone after nine years in that role and preview what his successor will bring. The WT team also tries to wrap their heads around why a pair of government-wide vehicles are drawing complaints for very different reasons.
Business matters lead the agenda for the latest of WT 360's Info Session episodes and in particular a chief executive transition at the government technology market's largest company.
Nick Wakeman and Ross Wilkers review the tenure of Leidos' retiring CEO Roger Krone that started with his initial appointment in 2014. His first big move happened two years later through the merger with what was Lockheed Martin's IT services business, which laid the groundwork for what Leidos is today.
What kind of company is the incoming CEO Thomas Bell going to arrive at on May 3, and what background does he bring? Wakeman and Wilkers go over that element of the transition as well.
The WT team also attempts to get a handle on the endlessly troubled National Institutes of Health's CIO-SP4 IT contract vehicle, plus the Veterans Affairs Department's strong preference for speed regarding its T4NG2 vehicle, also for technology solutions.
The merger-and-acquisition portion of this episode goes over these transactions: IBM's acquisition of Octo, LinQuest's own run of buys and all the venture activity being driven by GovCon companies themselves.