WT 360: Jack London's success driven by curiosity, integrity and entrepreneurship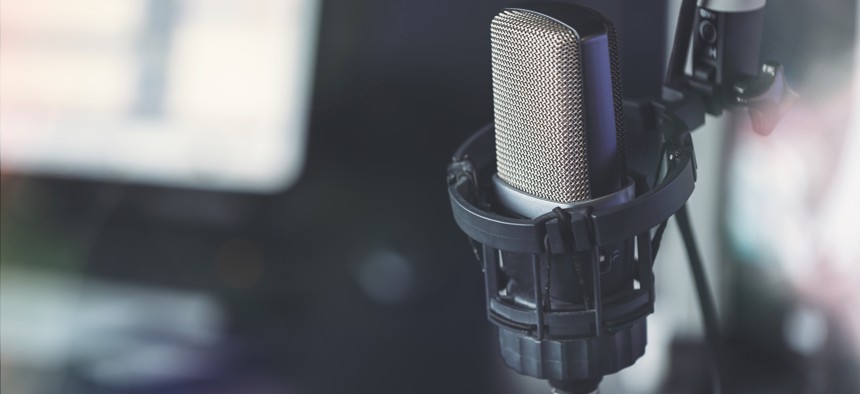 As the long-time executive chairman and CEO of CACI International, Jack London became a legend in the government market for his leadership and vision. 
He finished his new book "Ever Vigilant" before he died in January 2021. Two years later, the book has been published. 
His wife Jennifer put finishing touches on the manuscript. This episode features Editor Nick Wakeman's conversation with Jennifer about the meaning and lessons lessons from Jack's life and career when it comes to curiosity, persistence, vision and entrepreneurship.
"Ever Vigilant" is a business book, but is also a personal memoir featuring stories about Jack's childhood and family. He also explains some decisions he had to make during his career.