PROJECT 38: A fiscal year-end checkpoint of the market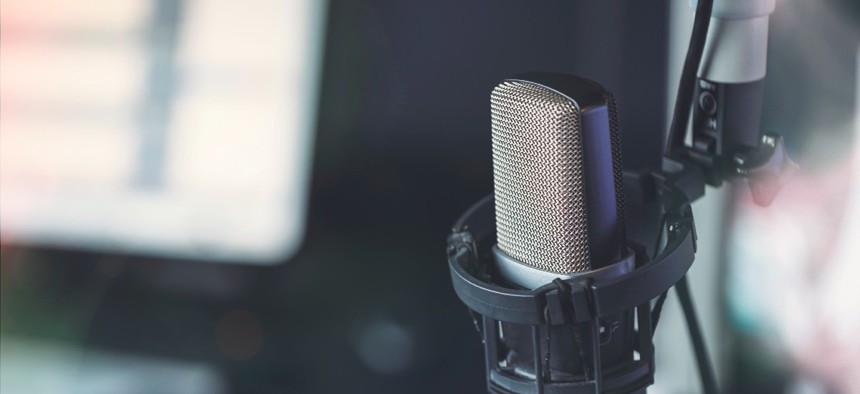 Where companies are prioritizing their investments and seeing headwinds is the focus of this episode that has our Ross Wilkers swap notes and thoughts with John Caucis and James Wichert, public sector market analysts at Technology Business Research.
Companies in the government technology landscape are familiar with turbulence in the market, but that has gone to a whole new level in recent times.
What they are navigating and how they are going about it is the umbrella topic of this episode that sees our Ross Wilkers exchange notes and takeaways with John Caucis and James Wichert, public sector IT analysts at the market intelligence firm Technology Business Research.
Just like us: the coverage area of Caucis and Wichert encompasses federal IT integrators and the mission systems businesses at large defense companies, but with a heavy influence of how companies and technologies from other verticals are shaping the government market.
The agenda for this episode includes discussion of how contractors are prioritizing their investments, headwinds such as supply chain and talent, and the evolving dynamic between integrators and cloud computing infrastructure providers.