PROJECT 38: Maximus embarks on its new strategy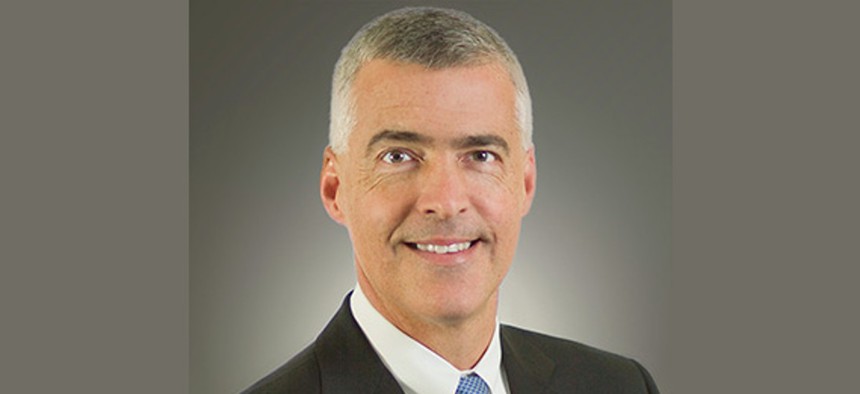 Maximus is just getting started on its new strategy for the next three to five years after a series of large acquisitions to reposition the company for new opportunities.
Those have taken place as the pandemic exposed multiple weaknesses in how services are delivered to citizens, but company no. 19 on our 2022 Top 100 sees those gaps as space to grow.
For this episode, CEO Bruce Caswell and federal business leader Teresa Weipert talked with Editor Nick Wakeman about the changes at the company and how Maximus is melding its old culture with new ones.