PROJECT 38: Inside Accenture's progress on integrating Novetta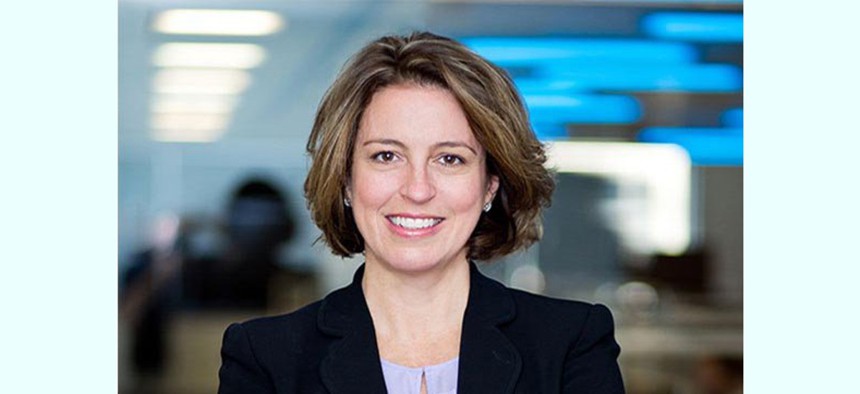 Accenture Federal Services has used acquisitions to transform itself and sees its purchase of Novetta as yet another opportunity to reimagine the way it operates.
This episode of Project 38 is a deep dive into the journey company no. 13 on our 2022 Top 100 rankings is now on as told by Tiffanny Gates, former Novetta CEO and now AFS' national security portfolio leader; and Ira Entis, growth and strategy leader.
They update WT Editor Nick Wakeman on how the integration has gone, what's changed about the combined business, and the opportunities and challenges they see ahead.
Some market trends are driven by technology and others by evolving customer missions. Government customers want to make better and faster decisions. That desire drives decisions around data, technology and processes.