PROJECT 38: Myths and truths of what drives company value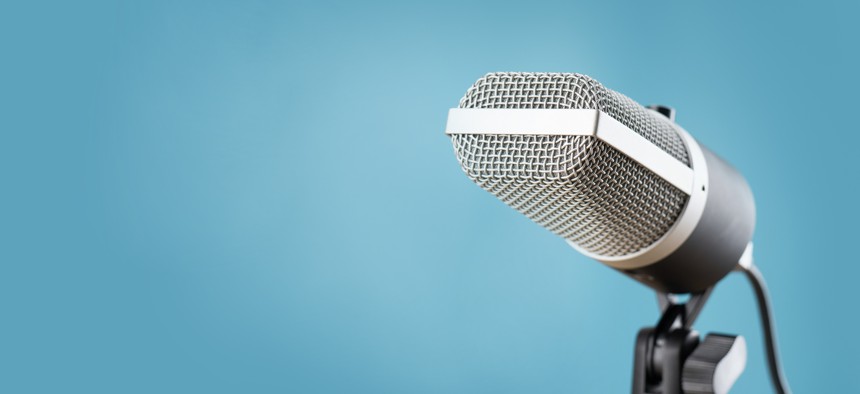 Old adages die hard in any market, including those on what drives company value in the federal market. RSM's lead government contracting guru Stephanie Johnson walks Senior Staff Writer Ross Wilkers through a myth-busting exercise and why organic growth is so hard.
The reality of operating in the government market is that organic growth is both hard to achieve and sustain, which explains much of the merger-and-acquisition activity that never ends.
But why is it so hard to begin with? That is the launch pad of this latest episode on federal market M&A that sees our Ross Wilkers interview Stephanie Johnson, government contracting senior analyst and valuation services director at RSM.
Johnson's dual-hatted role at the professional services firm positions her as both an informed watcher of the overall market and practitioner who deciphers what drives true value in a government contractor.
Much of this conversation between Wilkers and Johnson sees her illuminate some myths about valuation that have a degree of truth to them but are not always what they seem on the surface, as well as how companies should think about the notion of their future scale and not just today's.