PROJECT 38: How one mid-sized company acquires to transform itself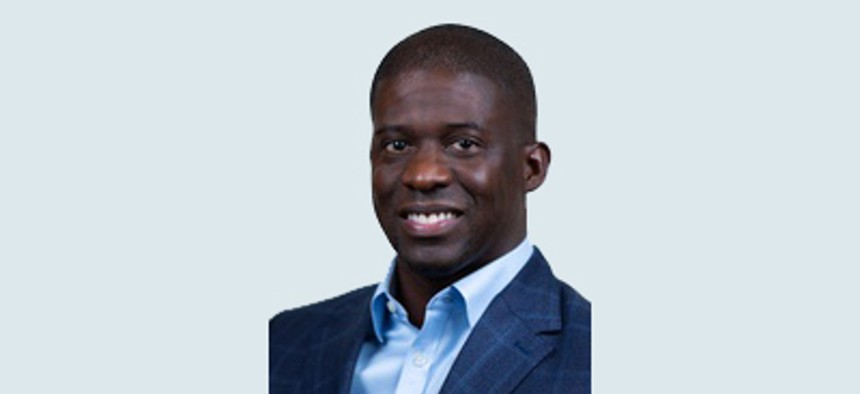 Gunnison Consulting has used acquisitions to transform itself and for this episode, CEO Gil Dussek shares that strategy and what's next on the company's agenda with our Editor Nick Wakeman.
One power of mergers and acquisitions is the way they can transform business and suddenly give a presence with added customers and capabilities.
For Gunnison Consulting, closing three transactions over less than 18 months has pushed the company from its status as a small business to solidly in the middle tier. 
In this conversation between Gunnison CEO Gil Dussek and Editor Nick Wakeman, we hear about that journey and how it is just a beginning for the company.
Gunnison nearly doubled in size through its most recent purchase of Centerpoint, which brought the acquirer more full-and-open business and a new governmentwide contract vehicle.
Dussek shares the company's strategy and how he sees the federal market changing.