7 steps to a better marketing plan and budget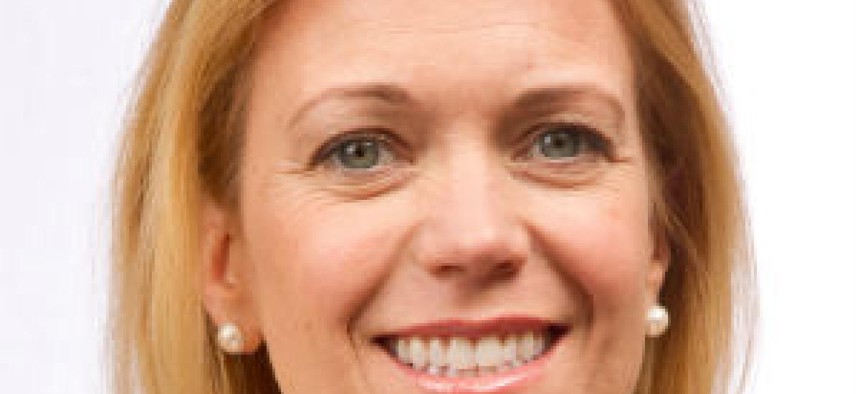 Building your marketing plan and budget are crucial to your success. Here's a step by step guide to building your plan for 2020 and beyond.
As we rapidly move toward 2020, it is critical to build your marketing budget and plan for the year ahead. Here's a step-by-step guide.
Step 1. Identify your business goals
At its core, an effective marketing budget focuses on reaching strategic business goals. So before you start trying to estimate costs, it pays to set goals for exactly what you are trying to accomplish with your marketing. If you want your firm to grow, for example, try to get specific about such questions as by how much, and by when? Your goals can also clarify which practice areas are the best targets for growth, based on such factors as where you're already experiencing growth, and where you're able to deliver the most value.
Step 2. Conduct target audience research
One of your key decisions is what type of research you need. Secondary research means locating studies that have already been done by other organizations on relevant industries, markets or trends. One example is the marketing budget research my firm does for professional services firms, but there are many other choices out there as well. Primary research, on the other hand, involves commissioning a study of your target audiences, and is more expensive.
Step 3. Establish your marketing strategy
This involves doing high-level planning to set the overall direction for your marketing. These decisions will help guide how you position your firm in the marketplace and deliver key messages about your firm to individual audiences. In general, an effective marketing strategy should have four key elements:
Findings about target audiences, including which of your services they value most, and why.
Your firm's differentiators. This is one of the most elusive goals for many firms, but it's worth every minute you can spend on it! Each of your differentiators must be true, provable and relevant to clients.
Your market positioning. Incorporating your differentiators, your positioning provides a cohesive and compelling story that helps you stand out from competitors.
Messages for each audience. These should be customized for each audience, and must support your overall market positioning.
Step 4. Identify your marketing techniques
Your research into your target audiences will reveal the preferred communications channels for each audience. Based on those preferences, try to find a balance between offline and online marketing techniques. Traditional (offline) marketing techniques have many parallels with similar efforts in the digital space.
Our research has found that the fastest growing and most profitable firms tend to use a mix of both traditional and digital marketing techniques. These techniques vary in effectiveness, so be careful about your selection.
Step 5. Decide where and how you'll measure success
Most professional services firms track marketing result in three broad areas:
1 Business Outcomes — based on such metrics as revenue growth, new clients and leads, and profitability, all of which are typically tracked in one's financial or CRM systems.
2 MarketVisibility — the most useful metrics usually focus on external website traffic, and more specifically the traffic to such places as your careers section and social media pages.
3 Subject MatterExpertise — useful indicators can include such metrics as number of white paper downloads, blog post views, or speaking event attendance.
Metrics can also include performance on deliverables and milestones, such as whether webinars events are happening on schedule, articles/posts being published, and others.
Step 6. Set expectations for effort and resources needed
Another aspect of your plan is setting goals for the level of effort that will be required from various sources. These considerations can range from how frequently you publish blogs or offer webinars, to what sort of external resources, training, software or website development services you need. Ideally, your marketing team will work together with your billable professionals and external resources to produce the desired result. Coordinating all of these activities can be quite a challenge, too — so consider using a marketing calendar.
Step 7. Establish budgets
The final step is to create your "bottom-up" marketing plan budget based on your decisions about the assumptions discussed above. Asking your vendors to estimate on specific projects and tools is fairly straightforward. However, estimating the cost of such ongoing activities as blogging or placing articles can be more complex. For example, managing the involvement of busy subject matter experts in the marketing process can be time-consuming, and estimating the costs involved can be a challenge.
Now compare your overall spending benchmark to your detailed "bottom-up" budget. If they are relatively close, that's a good sign. If not, you may need to sharpen your pencil and recheck your assumptions. If you find that you need to reduce your budget, consider eliminating an entire technique or initiative, rather than an across-the-board reduction. Based on our experience, doing fewer things, and doing them better, delivers better results.
Best wishes on your marketing budget journey!