Jacobs renews its fight to keep $2.8B contract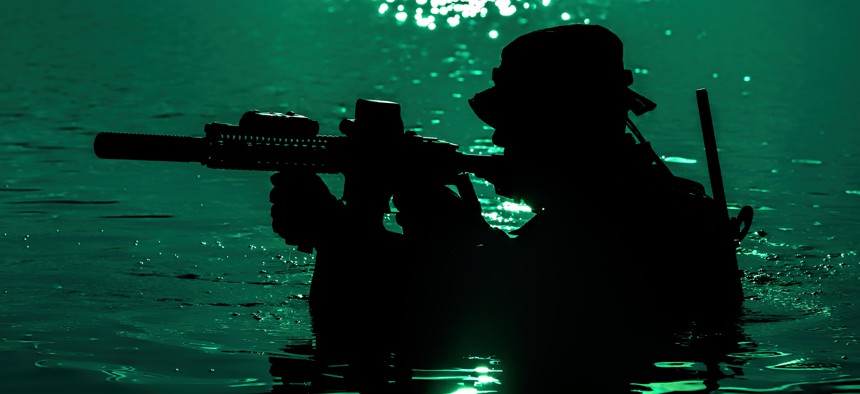 Jacobs finds itself on the outside once again in the effort to keep an incumbent Special Operations Command contract and is looking to get back in again.
An earlier protest over the summer put Jacobs back in the competition for the third iteration of the Special Operations Forces IT Enterprise Contract, known as SITEC III. Jacobs was eliminated at first, but Special Operations Command decided to reconsider and open discussions with all competitors.
But the command picked Peraton in early November for the potential $2.8 billion recompete award, and now Jacobs is back at the Government Accountability Office with a new protest to challenge that decision. Jacobs won the current SITEC II contract in 2018 as a takeaway.
SOCOM uses the SITEC contract to acquire support for IT network operations and infrastructure. Services include end-user and device support, configuration, licensing, asset management, and training.
The new contract runs for up to eight years.
Jacobs filed its protest on Monday and GAO's decision is due by Feb. 21.