Federal Transit Administration seeks bids on $670M grant oversight contract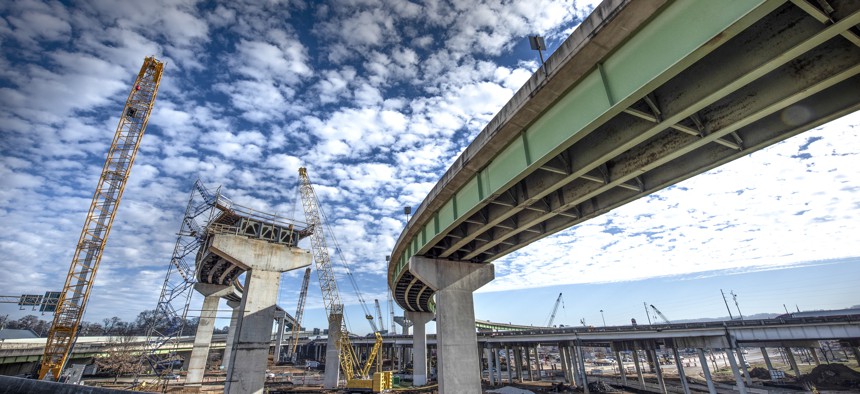 The multiple-award contract will support FTA's main infrastructure grant program that distributes money to state and local governments.
The Federal Transit Administration has released the final solicitation for the recompete of its $670 million Project Management Oversight Services contract.
FTA uses this program to support the administration of its grant programs that fund transit infrastructure projects at the state and local government levels. A total of 18 companies are involved in the current contract, which was awarded in 2018.
The new five-year contract also will have multiple awardees with two spots reserved for women-owned small businesses.
Services under the contract focus on project management support as the contract's name indicates. Companies will provide data and analysis on projects, personnel, and performance on funded projects.
Task order work also will include reviews of management capacity and capabilities, monitoring of budgets and schedules, and evaluations of grant recipients.
FTA's deadline for proposals is Jan. 11, with questions and comments on the solicitation due by Nov. 28.
The agency will use a two-step evaluation process.
To pass step one, bidders must show they have an acceptable accounting system and "sufficient corporate capabilities." Which means FTA will look at resources and sound financial footing.
In step two, the agency will evaluate bidders on their technical and management approach along with past performance, management capability and cost proposals.
Pricing will be the least important of these factors, the solicitation states. FTA will use a best-value criteria to make its picks.