CBP seeks consulting support for investment office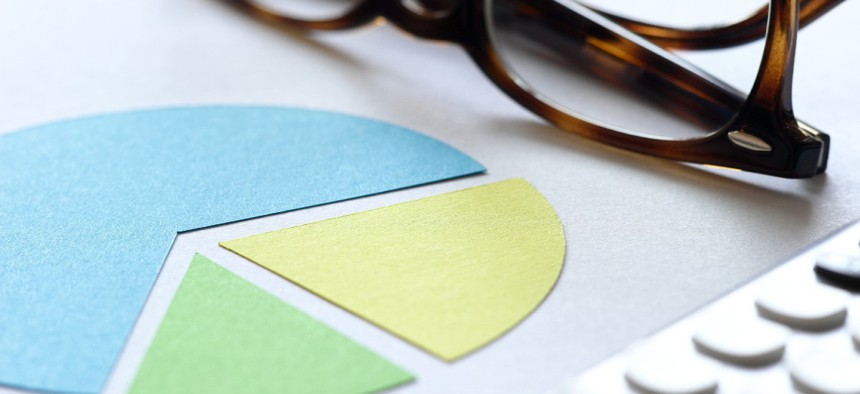 The U.S. Customs and Border Protection agency's investment team gives senior leaders information to make decisions on where funding should go.
The U.S. Customs and Border Protection agency has given industry a preview of its plans to recompete contract for consulting and other professional services focused on CBP's investment strategy.
CBP expects a solicitation for the five-year blanket purchase agreement to be released by March 2024 and the ceiling value to exceed $100 million, the Homeland Security Department agency said in a contracting notice Friday.
Work under this BPA will support CBP's investment analysis office, a team that provides agency leaders information and other insights so they make decisions on where to allocate funding.
Guidehouse is listed as the incumbent in that notice, having inherited the work through its acquisition of the former Grant Thornton public sector advisory practice in 2022.
DHS and CBP are using the General Services Administration's Professional Services Schedule program to manage this procurement.