Losing bidder protests $333M VA cybersecurity award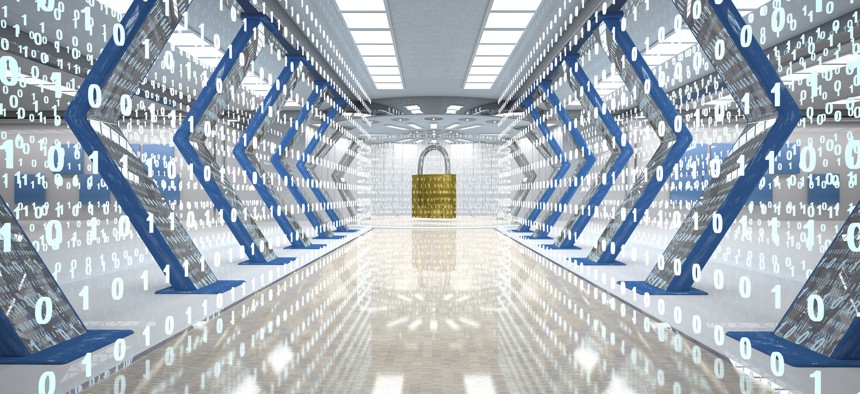 The company alleges that the Veterans Affairs Department unreasonably evaluated its bid and conducted a flawed best-value tradeoff decision.
A disappointed bidder has challenged a $333.1 million award for a Veterans Affairs Department contract for cybersecurity and network defense.
VA picked Maveris for the potential 13-year contract in late September. On Oct. 10, Pueo Business Solutions filed a protest with the Government Accountability Office.
VA said it would evaluate proposals under three factors: technical, past performance, and price before making a best-value tradeoff.
Fredericksburg, Virginia-headquartered Pueo alleges that VA unreasonably evaluated its technical proposal and made a flawed best-value tradeoff decision when it picked Maveris.
The contract supports VA's Cybersecurity Operations Center. The current contract is held by Science Applications International Corp., but VA set aside the recompete for service-disabled, veteran-owned small businesses.
GAO says it will make a decision on the protest by Jan. 18.