Agriculture unveils pair of cloud solicitations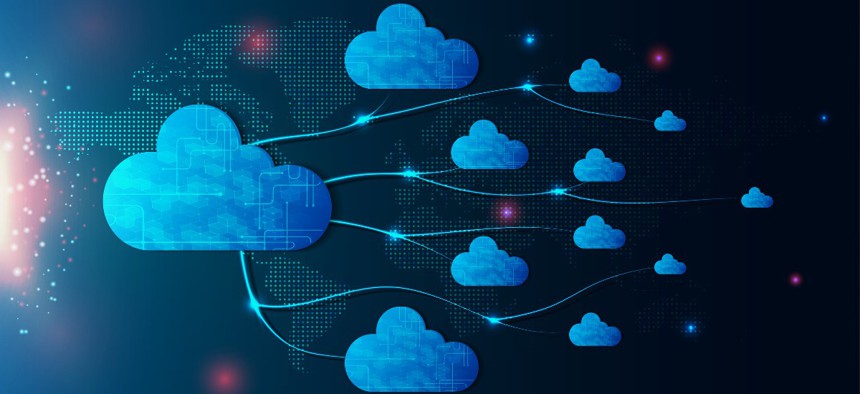 This new 10-year basic ordering agreement called STRATUS is designed to cover all aspects of cloud computing, from the hyperscale hosting itself to the related integration services.
The Agriculture Department is now ready for industry to start working on and turning in proposals for a new centralized procurement mechanism for driving cloud computing adoption.
Agriculture released a pair of final solicitations on Friday for two pools in STRATUS, a new 10-year basic ordering agreement that covers hyperscale cloud infrastructure offerings and related services to help maintain that environment.
Pool number two covers integration and development services, while the third pool focuses on software-as-a-service providers and resellers. Quotes for both of those pools are due by 5 p.m. on Oct. 16.
Both of those pools will have up to 25 awards each with a mix of unrestricted and small business selections. The integration pool's mix of awards will be five unrestricted and 20 small business, while the SaaS pool's blend will have a 10-15 split in favor of small business winners.
On the matter of pool number one: the solicitation is currently under construction and is geared toward the hyperscale cloud hosting providers.
Systems integrators and other government contractors in pools two and three will in essence work with the hyperscale providers to help Agriculture in efforts to expand the availability of all cloud-enabled offerings.