IRS awards $2B electronic payment system contract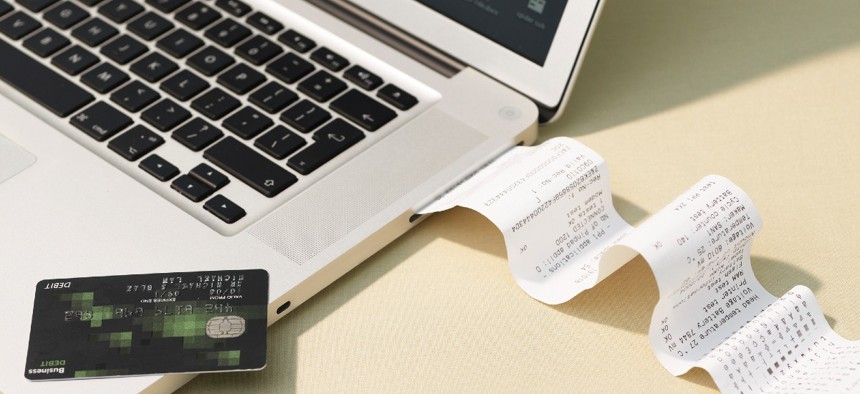 The tax collection agency wants to make it easier to make payments via debit and credit cards, plus make the websites more accessible and user-friendly.
The Internal Revenue Service has awarded two companies positions on a potential four-year, $2.1 billion contract vehicle to help that agency roll out new electronic payment systems for use by taxpayers.
ACI Payments and Link2Gov Corp. will work with the tax collection agency on providing citizens options to pay federal taxes and other fees through their credit or debit cards, the IRS said in award notices posted Saturday.
Eight companies submitted bids for the E-Payment Services initiative, according to Federal Procurement Data System records.
The IRS is using this contract to acquire solutions for moving balance due return payments, estimated tax payments, installment payments and other tax forms with related payments to electronic transactions.
During the government's 2020 fiscal year, the IRS processed approximately 240 million tax returns and collected close to $3.5 trillion in federal revenue. The IRS also provided $736 billion in refunds and assistance to 64.3 million taxpayers, including through at least 1.6 billion visits to the agency's website.
ACI Payments and Link2Gov will be responsible for standing up websites that are accessible via the IRS' website, compatible with mobile devices, available in English and Spanish, and have no more than five steps for users to go through.