Maximus challenges $175M Postal Service award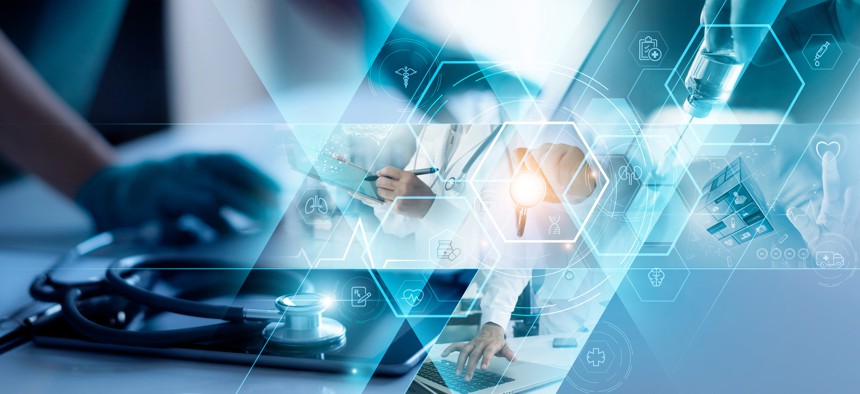 Maximus is locked in a protest fight after the U.S. Postal Service chose Deloitte Consulting for a $175 million contract to the consulting firm to build a new health benefits system.
By 2025, USPS plans to move that new system for delivering health insurance benefits to its employees. USPS tasked Deloitte Consulting to build the system that would include enrollment processing, eligibility determinations, data analytics and other features, according to solicitation documents on GovTribe.
Maximus filed a protest with the Government Accountability Office on Tuesday to challenge the award. The Office of Personnel Management is managing the contract on behalf of the Postal Service.
The initial user base for the Postal Service Health Benefits System is 1.7 million people today. It could grow by another 6.5 million as more federal employees, retirees and eligible family members join. They are currently part of the Federal Employees Health Benefits program,
OPM received four proposals for the seven-year award, according to Federal Procurement Data System information.
OPM evaluated the bids in a two-phase process. Phase one saw bidders judged on corporate capability and experience, and past performance. For phase two, OPM looked closer at the technical solutions and management approach being offered.
All the non-price factors were more important than price. But if evaluations showed the non-price factors as being equal, then the decision would come down to price.
A decision from GAO is due Oct. 26.