Leidos denied second shot at C5ISR research contract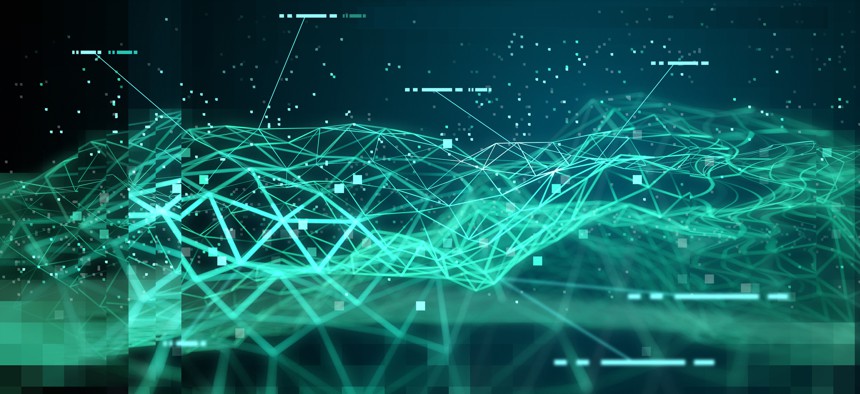 Leidos has lost its challenge of a $326.2 million Army research contract that went to Amentum for work to prototype command-and-control systems.
The Government Accountability Office denied Leidos' protest on Thursday, three months after the company filed its challenge seeing a second shot at the work with the Army Research Development and Engineering Command.
Details of the protest haven't been released by GAO yet, but the most recent protest followed a series of prior filings by Leidos that were dismissed as the Army took corrective actions to address issues Leidos objected to.
The end result was still an award to Amentum.
A third unknown bidder also pursued the contract, according to the Federal Procurement Data System. That third company did not file a protest.
Amentum will proceed to work on command, control, communication, computers, cyber, intelligence, surveillance and reconnaissance systems that are commonly referred to as C5ISR. The company will prototype the systems, as well as carry out integration and testing. The Army is managing the program out of the Aberdeen Proving Grounds in Maryland.
The contract was competed as a task order under the OASIS multiple-award vehicle for professional services.