VA prepares next version of its cybersecurity support contract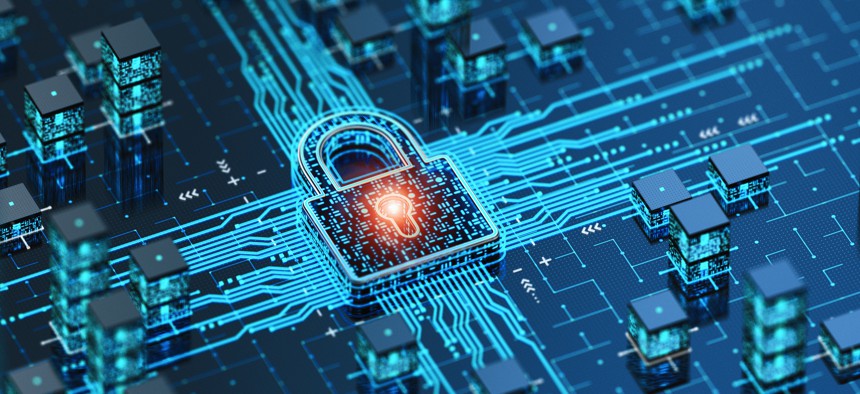 The Department of Veterans Affairs has kicked off development of a nearly $200 million cybersecurity contract to support its cybersecurity operations center.
The $185 million contract is currently held by Science Applications International Corp. thanks to its 2021 acquisition of Halfaker & Associates, which won the contract in 2018. It is known as the VA Cybersecurity Operations Center Next Generation I.
In a new request for information, VA describes five goals the contract supports as part of its cyber strategy:
Secure and protect VA and veteran information.
Protected information systems and assets
Leverage innovation
Enhance cybersecurity through partnerships and information sharing
Empower VA's mission through cybersecurity risk management
The VA Cybersecurity Operations Center (VA CSOC) tracks cyber threats against VA. It performs independent verification and validation of VA's cyber posture. It also leads efforts to prepare and defend against emerging cyber threats. It's operations map to the NIST Cybersecurity Framework.
The draft performance work statement says that VA wants to move beyond compliance with regulations. "Compliance only sets the minimum standard," VA writes.
The current contract was competed as a task order under the VA T4NG vehicle. The new version --Cybersecurity Operations Center Next Generation II – likely will also be a T4NG competition but the sources sought notice doesn't specify an acquisition strategy.
VA expects the new contract to have a nine-month base and four 12-month options.
Comments are due June 2.