Space Force considering contractor-owned satellite management system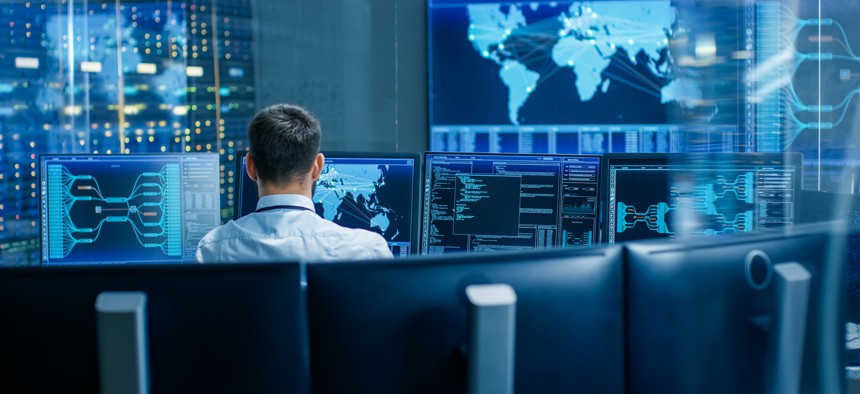 Ownership and operations of the systems managing a pair of satellites would be turned over to a contractor, according to a new sources sought notice
U.S. Space Force is considering a contactor-owned/contractor-operated solution to managed two satellite systems.
A recent sources sought notice calls the satellites "commercially built space vehicles," which will have government furnished payloads. But Space Force is weighing the idea of a contractor running telemetry, ground terminal operations controller, interface systems, IT infrastructure and other systems need to manage the satellites.
The contractor will run things 24 hours a day, seven days a week. The work will include sustainment and maintenance, scheduling, communications and external party integration.
The ground terminals will be in several regions covered by the European Command and the Indo-Pacific Command.
Some of the responsibilities will include verifying changes to software, databases and operational procedures. This would include making sure there are no unintended consequences that could disrupt communications with end-users.
The contractor would also support the development of reployment plans.
Some of the questions the sources sought notice are worth noting. Space Force is asking for experience transitioning an operating space system and what kind of timeline that took. How many people would it take to operate two satellites is another question.
Because the notice is talking about transitioning from government owned and operated to a contractor operated system, it appears this is a new contract. The dollar value is not included in the notice.
Responses to the RFI are due June 26.