Leidos, Booz Allen keep pushing for $1.3B cloud contract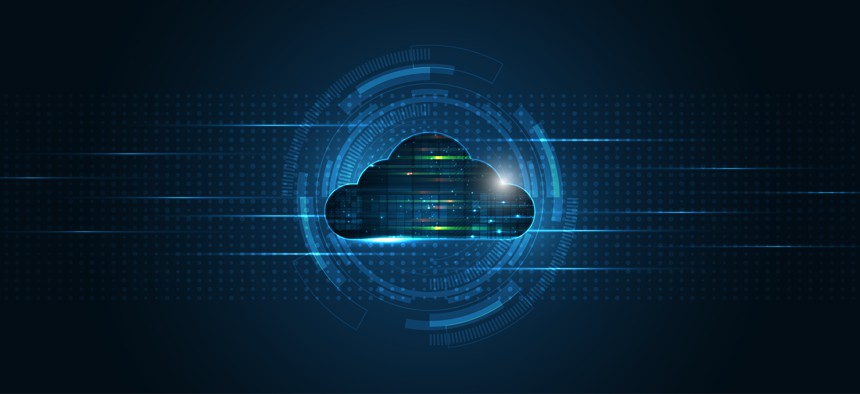 The Treasury Department's TCloud blanket purchase agreement was won by SAIC, but the two challengers claim the evaluation was improper.
Leidos and Booz Allen Hamilton have been keeping the pressure on the Treasury Department as they battle for a $1.3 billion cloud contract that went to Science Applications International Corp. earlier this year.
SAIC won the blanket purchase agreement known as TCloud on Feb. 28, then Leidos and Booz Allen filed their protests March 10 challenging how Treasury evaluated proposals.
The department wants to use the contract to consolidate management of its cloud initiatives. Every bureau of the Treasury Department will use the vehicle, allowing for standardization and centralized management across the department.
A decision is due from the Government Accountability Office by June 20.
Since their original filings, Booz Allen has filed two supplemental protests and Leidos has filed one. Those new filings came after Treasury filed its response to the protests. Booz Allen and Leidos likely learned something from the Treasury's filing that either led them to raise new points or bolster arguments they had already made.
The contract is particularly important to Booz Allen as it is the incumbent on a significant portion of the systems set to be consolidated under TCloud, according to sources.
To evaluate proposals, Treasury established four factors – demonstrated corporate experience, technical and management approaches, a sample task order, and finally price. Factors one and four were written proposals, but factors two and three were presented as oral presentations.
The supplemental protest filings do not impact GAO's schedule for reaching a decision. They are still on track for June 20.