FBI to rethink BPA program following protests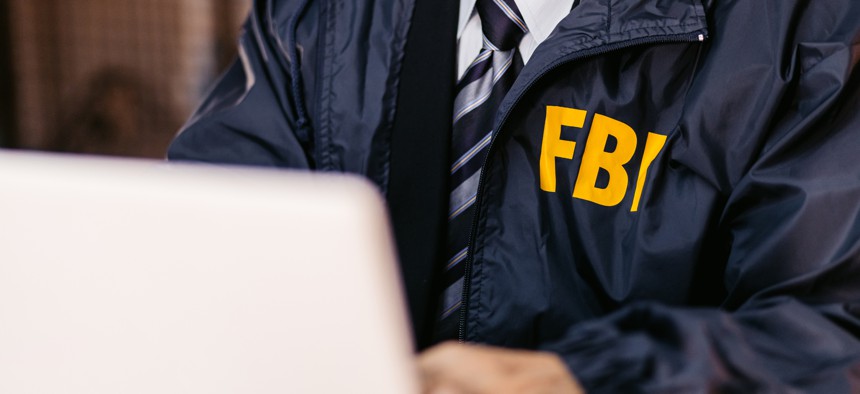 A "clarification" from the agency on the solicitation means the eliminated bidders are back into the competition.
The FBI is rethinking how it will evaluate proposals for a set of blanket purchase agreements following protests by three hopefuls that had been eliminated from the competition.
ManTech, BAQ Solutions LLC, and IntelliBridge LLC filed their protests in late March to complain that the FBI was wrong to eliminate them in phase one of the competition.
The FBI apparently saw something in the challenges that has led it to take a corrective action and work to clarify its price evaluation. As part of that corrective action, the FBI is asking for revised quotations.
That move essentially gives the three companies another shot at the contract.
The value of the BPAs hasn't been disclosed yet. The FBI is using the General Services Administration's Schedules program to award five separate BPAs for a different set of services each:
Law enforcement support services
Biometric services
National Crime Information Center support
Shared services
Operational programs
Only small businesses can bid on the law enforcement support and National Crime Information Center support BPAs. The others are full-and-open. Companies can bid on multiple areas but can only win a BPA for one of them.