Companies push back on FBI elimination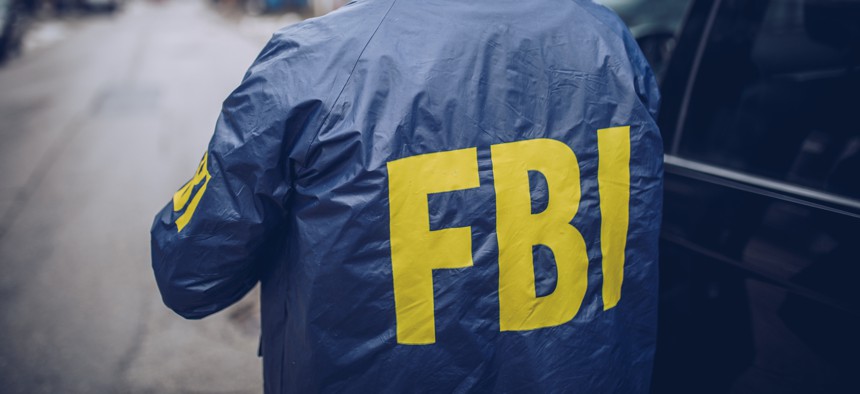 Three protestors want back in on a competition to provide a range of agile IT and digital support services.
The FBI has eliminated three companies from the competition for a contract to deliver agile IT and digital support services. Naturally: neither firm is happy about it.
ManTech, Intellibridge and BAQ Solutions have all filed protests at the Government Accountability Office to challenge the FBI's decision. The competition is ongoing with no awards made yet.
The FBI is using the General Services Administration's Schedule program to award five separate task orders, each of a different set of services:
Law enforcement support services
Biometric services
National Crime Information Center support
Shared services
Operational programs
The FBI eliminated those three companies in phase one of the competition to evaluate the firms' facility clearances, corporate experience and staffing approach. In phase two, the agency plans to evaluate bidders on their agile methodology demonstration. Phase three is where the FBI evaluates price.
The FBI says it will use a best value tradeoff to pick winners from the bidders who clear phase three.
Companies were allowed to bid on more than one area but can only receive one award.
ManTech and Intellibridge filed their protests on March 24 with a due date for a Government Accountability Office decision of July 3. BAQ filed its protest March 27 with a decision due by July 5.