More than 100 protests greet CIO-SP4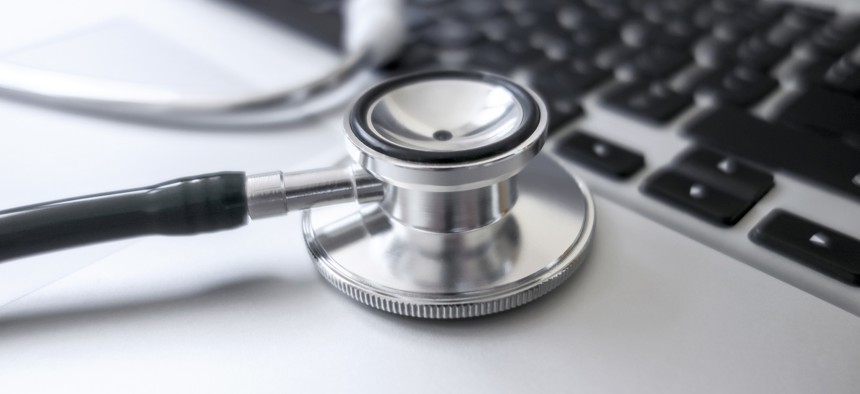 The release of a preliminary list of potential winners may have sparked an onslaught of new protests involving the $50 billion IT contract.
The National Institutes of Health's move to announce preliminary winners of the $50 billion CIO-SP4 contract might have been seen across the industry as a step forward.
Maybe it was, but the agency has been hit with an onslaught of protests in the wake of that announcement.
The latest count of active protests listed on the Government Accountability Office website totals 112, an incredible number by any measure.
About 20 protests were filed in late March before NIH's IT Acquisition and Assessment Center released the list of preliminary winners.
NITAAC cannot make official awards until the resolution of all protests surrounding the small business awards.
The crux of the protests remains centered on the self-scoring threshold that companies must meet in the first phase of the competition. With so many protests coming after the release of the expected winners, companies also may be challenging other aspects of the evaluation.
NIH uses the CIO-SP contracts to buy a variety of IT solutions focused on health care. Other government agencies can place orders for general IT offerings against the vehicle.
To date, there have been 270 protests involving the CIO-SP4 contract that date back more than a year. Many have focused on the threshold, with protesters claiming that the cut-off point was set arbitrarily. There also have been complaints that the threshold favors small businesses that are part of a joint venture.
NITAAC has taken several corrective actions to address industry concerns, but each time it has been met with more protests.