CMS re-signs Serco for $690M insurance eligibility support contract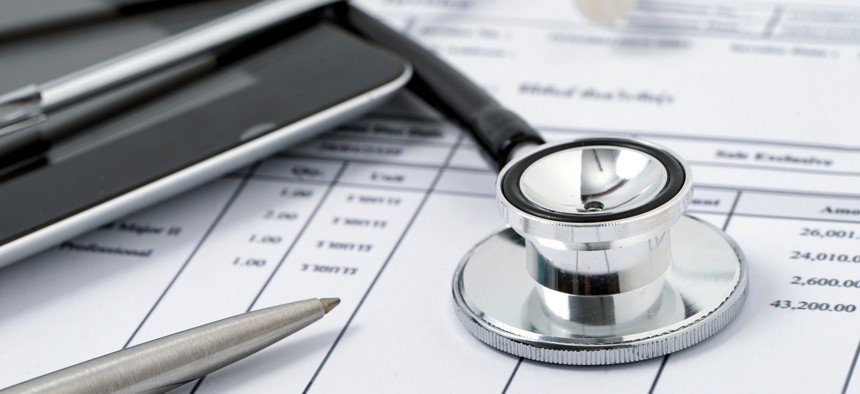 The company has worked with the Centers for Medicare and Medicaid Services to qualify people for health insurance under the Affordable Care Act since 2013.
For the third time in a decade, Serco Group's Americas region subsidiary has won a contract at the heart of the Affordable Care Act.
Serco Inc. began supporting the program in 2013 and won the first recompete in 2018. The company has again captured the work under a new $690 million contract with one base year and four individual option years. CMS finalized the award on Wednesday and the new contract begins on July 1.
Under those contracts, Serco Inc. has helped qualify people to receive health insurance through the Federal Health Insurance Exchanges run by the Centers for Medicare and Medicaid Services.
The company supports CMS' eligibility determinations with operational services, customer support, data analytics and program management.
Serco Inc. is also focused on continuous improvement of service delivery and citizen experience, Serco Group PLC's chief executive Mark Irwin said in a release Thursday.
"We have assisted tens of millions of Americans on their health journey," Irwin said.
CMS awarded the contract as a task order under the Alliant 2 IT solutions vehicle and one other company bid for the work, according to Federal Procurement Data System records.